Prom Party Bus Rental Do's and Don'ts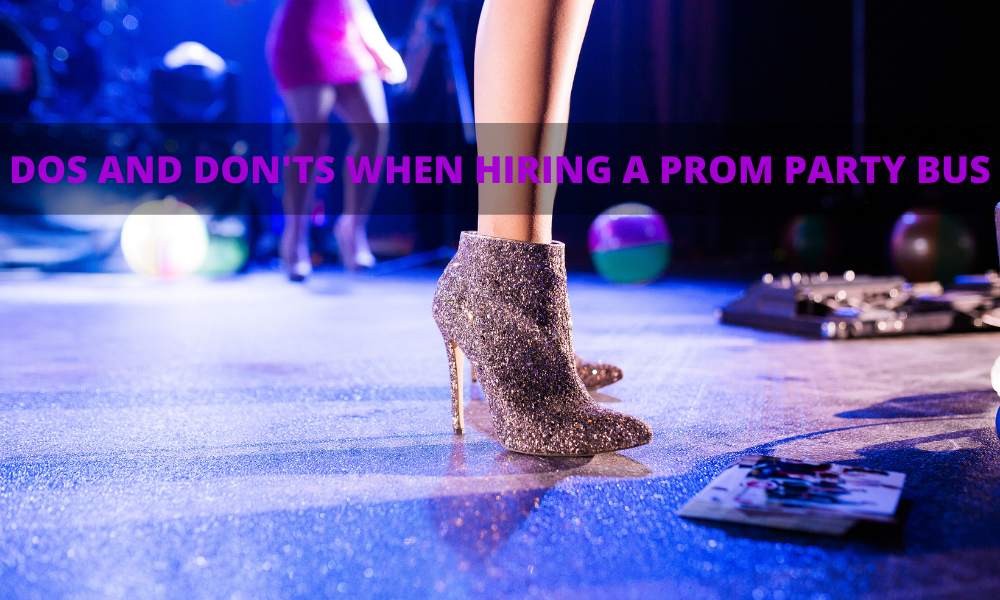 Party bus rental is gaining great popularity across the US and with a good reason too. When you book a party bus, you are taking the right step to make your event the most wonderful and memorable. Avital Limousine in Chicago maintains an impressive fleet of well-appointed buses to suit small as well as large groups and all of them are designed for great festivity and fun. But, you can enhance your positive experience with hiring a party bus when you follow some of the following dos and don'ts.
Do not hesitate to ask questions
Before you book a party bus, prepare a set of questions to ask the party bus rental company in Chicago. This will ensure a safe and stress-free experience for you and your friends. Check the make and model of various options available to you. Check the company's reputation for maintaining a good fleet of party buses and all of them are kept in good repair at all times. Make sure that the party bus rental is not hiring out decade-old vehicles to you. Similarly, check the company's registration, insurance, the validity of driver license, any history of trouble with law enforcers, etc.
Stick to the designated capacity of the vehicle assigned to you
When you book a party bus, always have some spare room to accommodate last-minute changes. Having a few empty seats is a lot better than putting more people than allowed in your contract. Putting more people than permitted can void your contract with the Chicago party bus and potentially ruin your evening.
Insists on a written agreement
Although a written agreement with your party bus rental is not essential, it is always safer to insist on one. Ensure that the agreement contains all the required details like deposit required, pricing, tipping policy, liquor rules that apply, amenities provided, entertainment systems, and any other detail that you want to see in the agreement. .
Plan ahead
Always plan ahead and book a Chicago Party Bus, well ahead of the appointed date. This way, you will not only ensure that the party bus arrives on time, but also that you get one of the best party buses available on that day.