Night Parties
How cool would that be? A night on the town – in a long white limo? Hire it hourly, or arrange a variety of stop-offs, because here at Avital Limousine we provide the finest Chicago limo itinerary to suit your specific requirements to ensure your Party Night is one to remember.
Cruise around ol' Chicargy like…well, like Tom Cruise (or Penelope Cruz!)…and luxuriate in the best party atmosphere you could possibly dream of for you and your selected pals.
Our Night Parties Packages for Limousines and Party Buses
Hourly service (CHARTERS) with unlimited stops and unlimited mileage
or
Pick up – drop off service ( extra charge for each stop, but no charge for waiting time)
FANCY, STYLISH,PARTY, LATEST MODEL LIMOUSINE OR PARTY BUS
PROFESSIONALLY DRESSED AND LICENCED CHAUFFEUR, WHO'S ALWAYS ON TIME AND WILL ACCOMMODATE ALL YOUR NEEDS
COMPLIMENTARY BAR OF REFRESHMENTS INCLUDING ICE, WATER, SODA (IT'S OK TO BRING YOUR OWN LIQUOR)
AVITAL PREVIOUS CUSTOMERS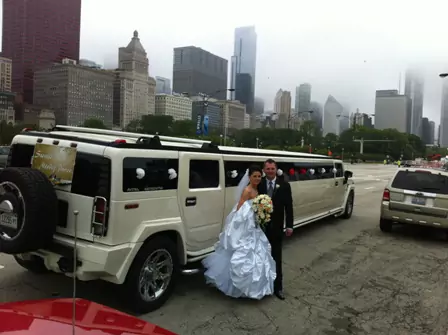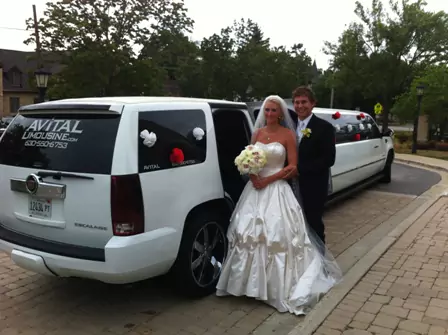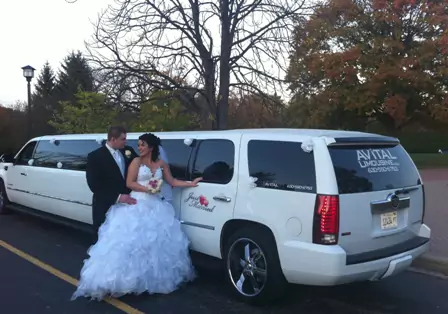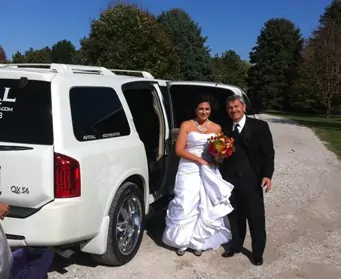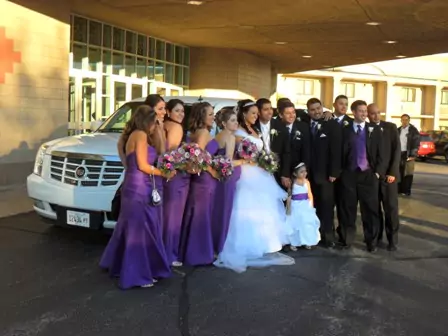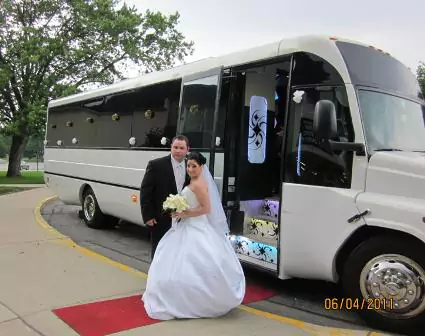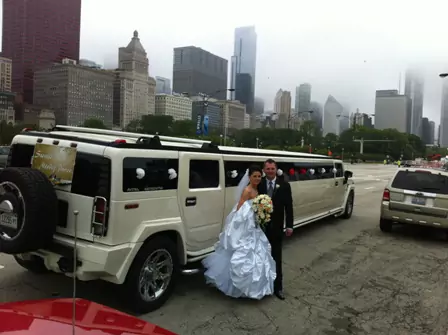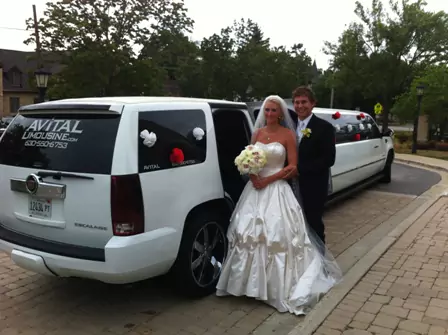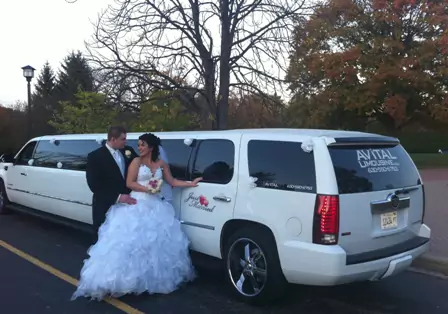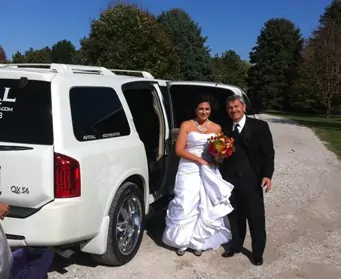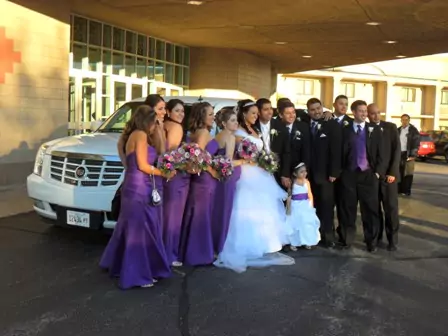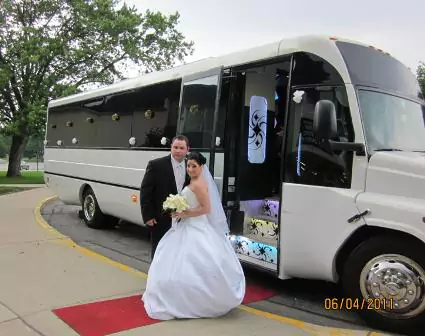 Prices for Limo & Party BusRental Services for Night Parties in Chicago
To get the limo service for wedding prices, you can contact Avital Limousine.
Night Parties Service
With our great fee-structure, we can cater for all your party needs from start to finish, with a great selection of party mood enhancements – your favorite music from our fantastic sound surround system, accompanied by full-blown floor-to-ceiling disco-fever lighting.
Spread the cost among your friends, and savor the very best in our top-of-the-range limousines.
All Avital Limousines have the very best, and very latest vehicle enhancements to keep ahead of modern day trends, and style, for big events, and special occasions. What could be better than to travel in top class comfort, drink in hand, with room to stretch out, with maybe your favorite music in the background? All limos have fully upholstered leather seats with maximum legroom, cocktail cabinets with a fiber optics bar, LED TV's screens, and stereo music facilities including I-POD, CD player, MP3, AM/FM radio. And with our range of complimentary soda and water from the 2 inbuilt seat-bars, the party mood can begin from the moment you step inside our customized doors.
The climate control air conditioning will ensure everything stays cool inside while your party hots up.
Hire a Chicago Hummer limo from Avital Limousine for the best chauffeur-driven ride of your life.
Terms
Hourly package rates are variable depending on date, type of vehicle and the length of the event. The rates can be as low as $95 per hour and up +20% gratuities.
REASONS WHY TO CHOOSE AVITAL LIMOUSINE:

Professional and sophisticated customer service

Amazing, custom made interior design (all limos/party buses are equipped with disco ceiling, disco floors, disco bars, lasers etc…)

Affordable rates – always trying to match the prices to meet customer's budget

The latest interior upgrades

Classy, stylish, latest models of SUV Limos and Party Buses

Professional, trained and licensed chauffeurs, who are always on time