Birthdays
There are many important birthdays to celebrate in a lifetime – the coming of age 21st, the mid-life 30th, the 'life begins at' 40th, that half centenary 50th, that all-important 70th, perhaps even that amazing 100th, but why limit yourself to the "big ones" when ALL birthdays deserve special attention.
So what a birthday treat that would be – a ride in a luxury stretch-limo! How cool, and what fun.
Husbands, sons, wives, and daughters, even Gran and Grandad would find it hard not to enjoy the pampering afforded them on this most special of days in anyone's life.
Birthday Package Includes:
Hourly service (CHARTERS) with unlimited stops and unlimited mileage
or
Pick up – drop off service ( extra charge for each stop, but no charge for waiting time)
FANCY, STYLISH,PARTY, LATEST MODEL LIMOUSINE OR PARTY BUS
PROFESSIONALLY DRESSED AND LICENCED CHAUFFEUR, WHO'S ALWAYS ON TIME AND WILL ACCOMMODATE ALL YOUR NEEDS
COMPLIMENTARY BAR OF REFRESHMENTS INCLUDING ICE, WATER, SODA (IT'S OK TO BRING YOUR OWN LIQUOR)
AVITAL PREVIOUS CUSTOMERS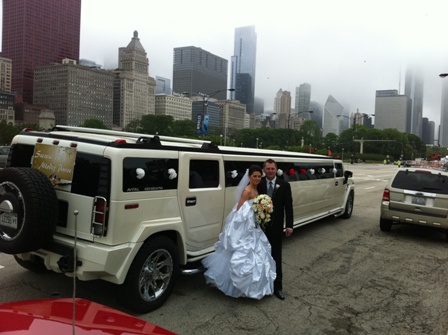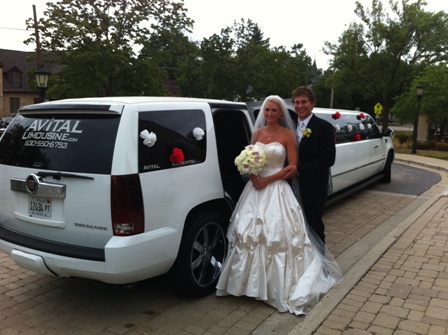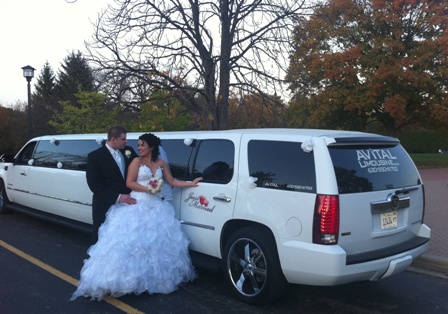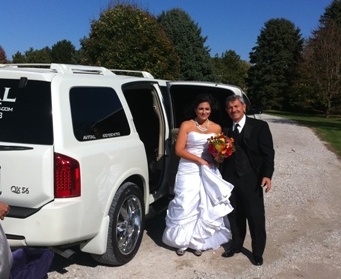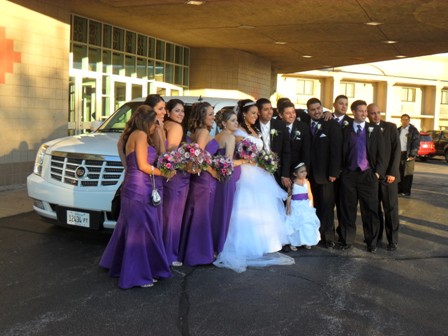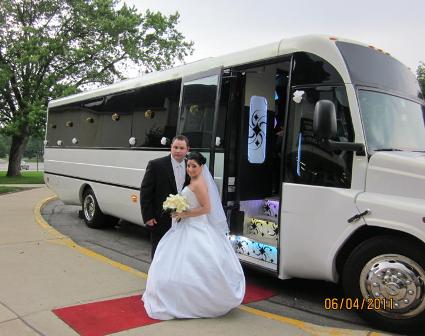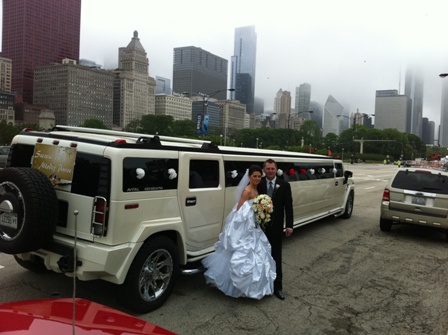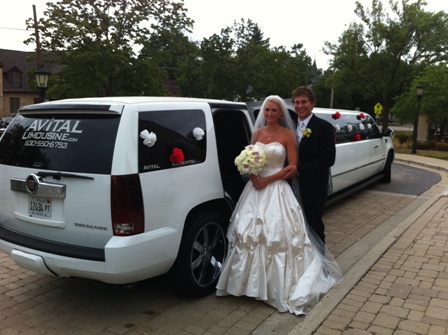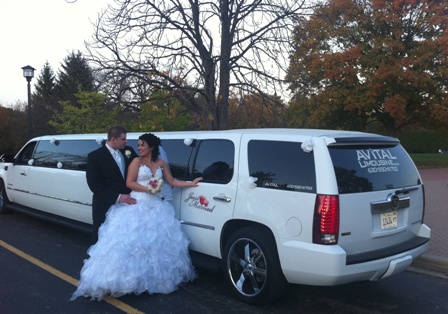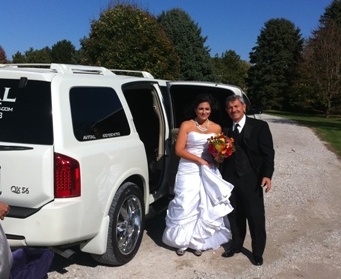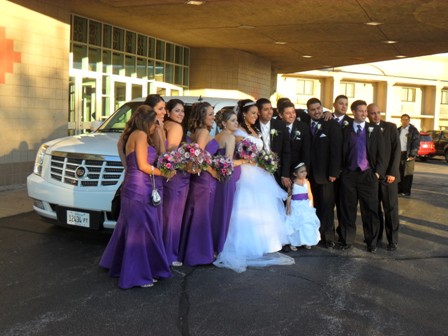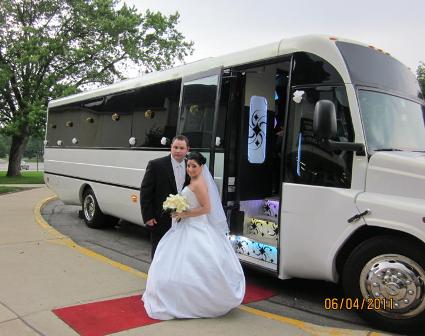 Birthday Service
With an Avital Chicago Limousine we can make that special someone's birthday one to remember with the joy ride of their life that will take some beating. With unlimited stop-offs, we can take you and your family for a day or night around good ol' Chicago in sumptuous luxury and style.
So, imagine the fun, and the look of surprise on their face, as you buzz around town in one of our amazing white limo's, legs stretched out with their fave tunes playing on the CD or MP3, while you indulge in the comfort of real leather seats, and a fully-laden cocktail cabinet and fiber optics bar, glass of champagne in hand.
Sit back, relax and enjoy for a moment living the life of the red-carpet 'celebrity' as we take you to your birthday meal, or show, or night on the town clubbing, or cinema treat, and collect you again for more of the same for a cruise through Chicago at night
There is something for everyone, whatever their age, with an Avital Limousine excursion, so give your loved one that special touch and really show them you care by pulling out all the stops with our first class chauffeur-driven service.
You won't regret it with Avital Limousine, Chicagoland limo hire at it's very best.
Terms
Hourly package rates are variable depending on date, type of vehicle and the length of the event. The rates can be as low as $95 per hour and up +20% gratuities.
REASONS WHY TO CHOOSE AVITAL LIMOUSINE:

Professional and sophisticated customer service

Amazing, custom made interior design (all limos/party buses are equipped with disco ceiling, disco floors, disco bars, lasers etc…)

Affordable rates – always trying to match the prices to meet customer's budget

The latest interior upgrades

Classy, stylish, latest models of SUV Limos and Party Buses

Professional, trained and licensed chauffeurs, who are always on time