Birthday Party Bus and Limo Rental Services in Chicago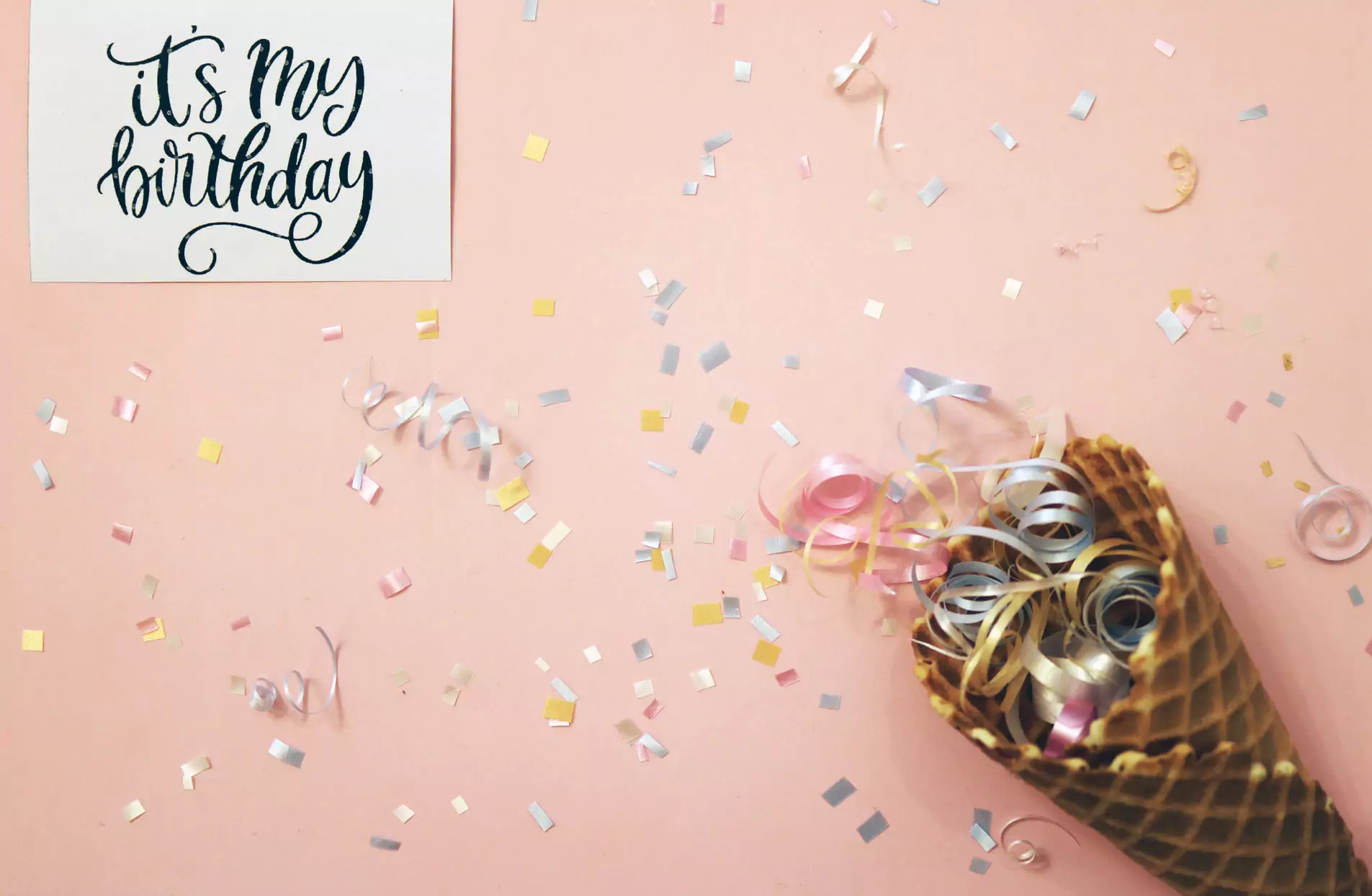 We understand how important birthday celebrations are and this is why our birthday party bus packages are always at your disposal.
Whether you're looking for a kids birthday party bus for a sweet sixteen celebration or birthday limo service for the 21st birthday, we got covered!
Our Chicago Party Bus and limo service for a birthday party are some of the most popular ways to remember a remarkable day in Chicago.
Our focus is dedicated to providing a great client experience and most importantly safe and secure environment even for children.
It may be surprising but even introverts find it hard not to enjoy our limousine services and our birthday party bus rental opportunities.
Limo Birthday Party Packages and Party Bus Chicago
If you haven't had a limo birthday party, it is time to get the party started and learn more about our services.
Our services include:
Hourly payment (CHARTERS) with predetermined stops and routes.
Pick up and drop off included without additional charge for waiting time.
Stylish and fancy celebration with our cheap limo rentals for a birthday party.
Licensed and professional chauffeur, at your disposal to accommodate all your needs.
Refreshment bar including water, ice, and soda (you can bring your own liquor).
This is just a small part of everything that we can deliver. You are allowed to customize your order and from video game party by renting gaming trucks with included game coaches.
We call it a party bus for a teenage birthday party, where parents can relax at home while their children have the best night in their lives in a safe and secure environment.
The video game birthday party bus is one of the most popular ways for teenagers to celebrate in Chicago.
AVITAL PREVIOUS CUSTOMERS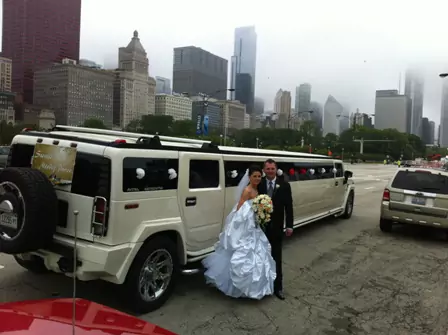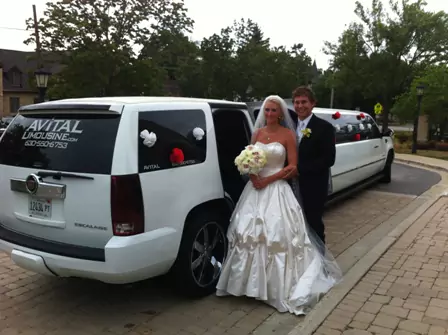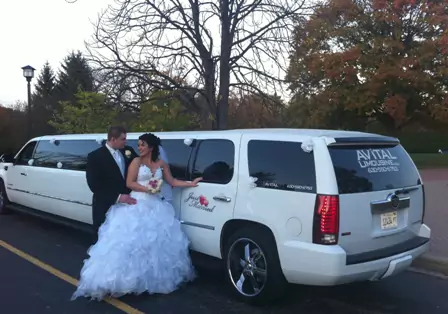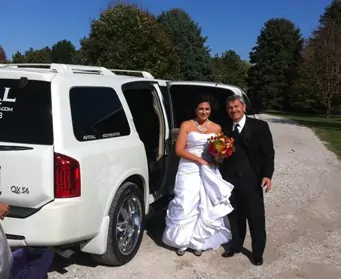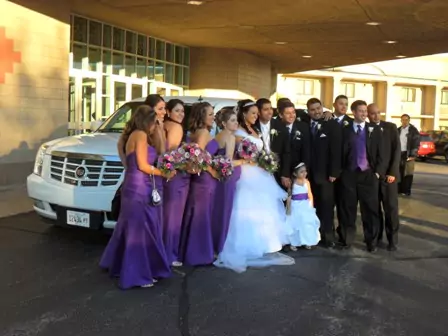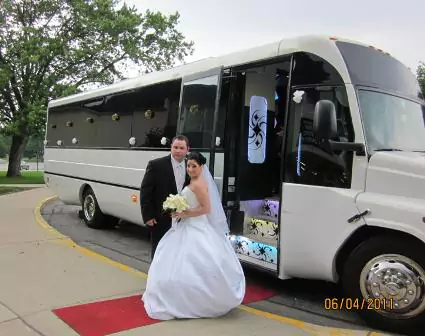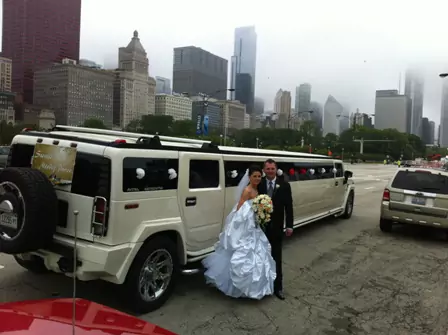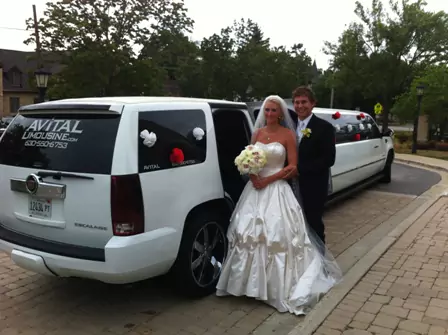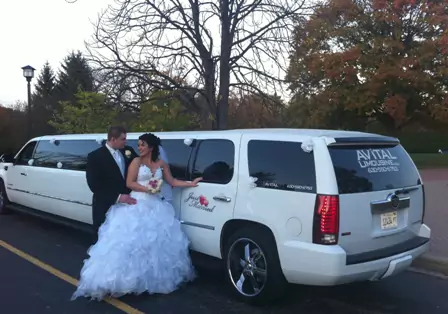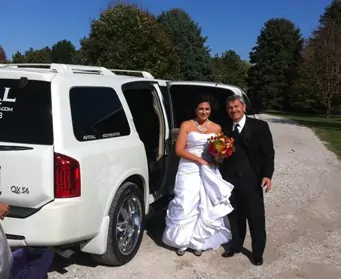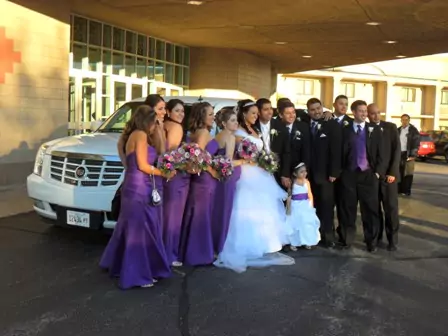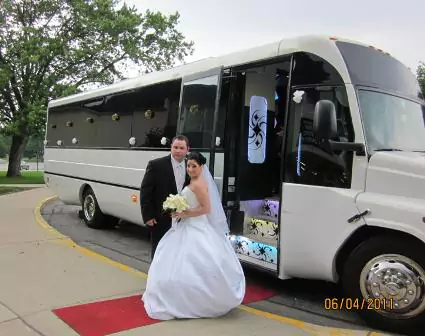 Birthday Party Service
With the Avital party birthday bus, you can make someone's birthday a one to remember with the ride across Chicago. On the other hand with a limo rental for a birthday party, you will arrive at your destination in style.
We can prepare a fun and adventuristic environment suitable for participants from almost any age group.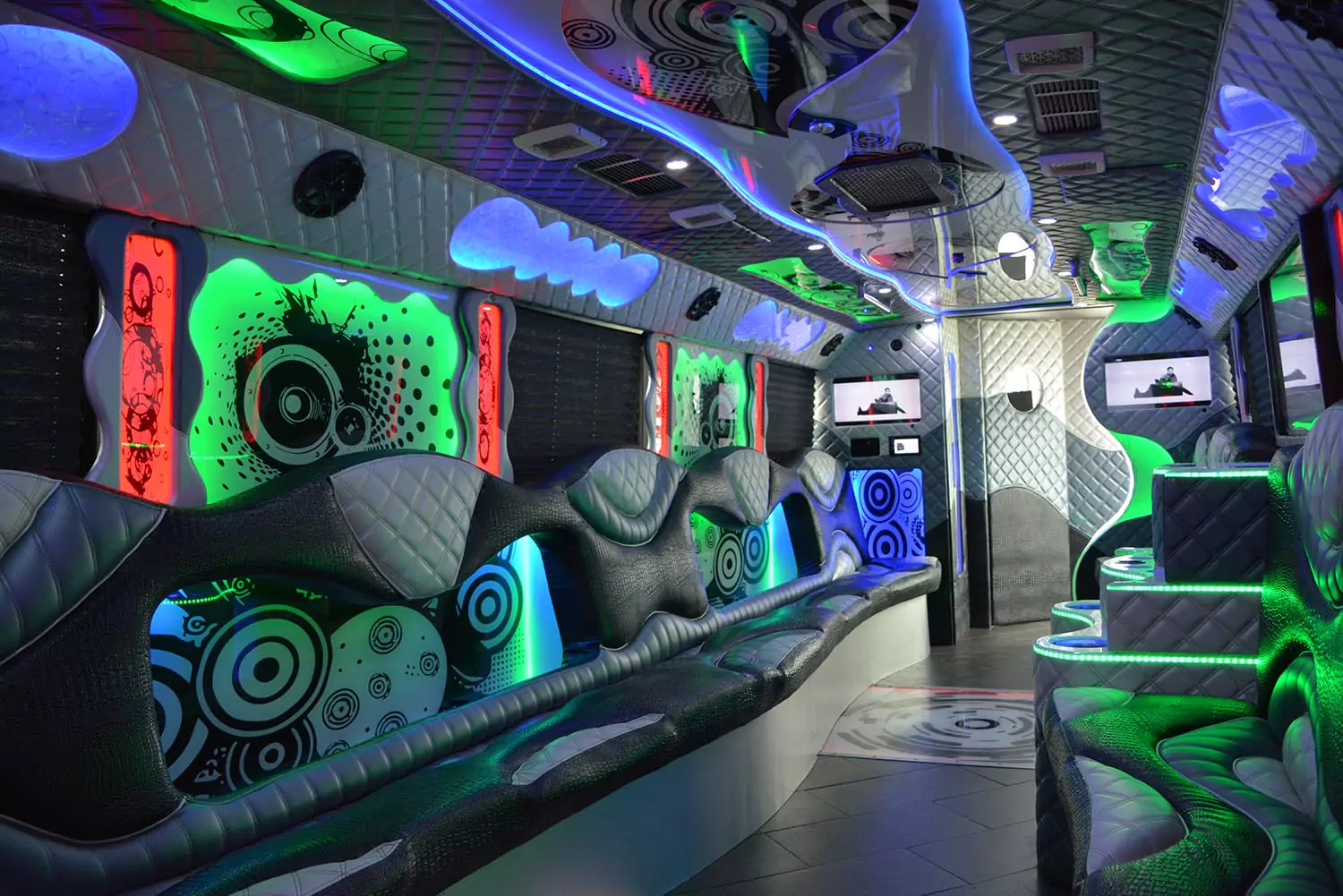 To illustrate better what our birthday occasions include here are some examples:
Party bus for 13th birthday
Party bus for 15th birthday
Party bus for 16th birthday
Party bus for 18th birthday
And most importantly we should mention the 21st birthday party bus where we ensure a safe ride providing the participants with an excellent environment to get drunk and have fun.
In contrast, we have a limo bus or limo rental for a birthday party if you are looking for something more stylish. With our Chicago limo services, you will surprise everybody with your luxury arrival.
Furthermore, with a smaller group, you can even rent a limousine birthday party, where we take everything one step further.
Birthday limo rental is one of the most popular ways to celebrate your birthday with a marvelous limousine party for you and your friends.
Party Limo and Party Bus Rental Prices for Birthday Celebration in Chicago
Party limo rental and party bus rate depend on the date, type of vehicle, and event.
The rates can go low as $95 per hour and up to +20% gratuities. One thing is for certain, money spent on limo rides for birthday parties does not go to waste!
Our party limo rental services are probably the best in Chicago with the most innovative and advanced birthday limo vehicles.
Bottom Line:
For most of you, the birthday is a special day that requires special attention in order to be remembered.
This is the time where you should go irresponsible and wild with a mobile birthday party bus and limo service for a birthday party.
If you still have any concerns feel free to leave a quote regarding our Chicago limousine, party buses, prices, and schedule.
Do not look further and contact us now for the best birthday party that you will remember for the rest of your life!
REASONS WHY TO CHOOSE AVITAL LIMOUSINE:

Professional and sophisticated customer service

Amazing, custom made interior design (all limos/party buses are equipped with disco ceiling, disco floors, disco bars, lasers etc…)

Affordable rates – always trying to match the prices to meet customer's budget

The latest interior upgrades

Classy, stylish, latest models of SUV Limos and Party Buses

Professional, trained and licensed chauffeurs, who are always on time