Chicago Limo Rental Services - Avital Limousine Company
Are you looking for limo service in Chicago? If yes, you are in for a treat as Avital limo rental service offers everything from an SUV limo, limo rental service, and elite car service for your special events.
We are a Chicago limo service catering to your needs with a wide range of fleets, including white hummer limo, stretch limo rental, and more.
So, if you want to add oomph to that special day of yours, our limousine company in Chicago would love to take you to the luxurious ride of your life with your loved ones.
Wondering what kind of elite Chicago limos we have in store for you? Well, let us take you to give you a quick peek into our fleet.
Our SUV Limo Fleet in Chicago
The SUVs we offer for the limousine service in Chicago are all high-end executive vehicles with a featured lavish finish and luxuriously cozy leather interior.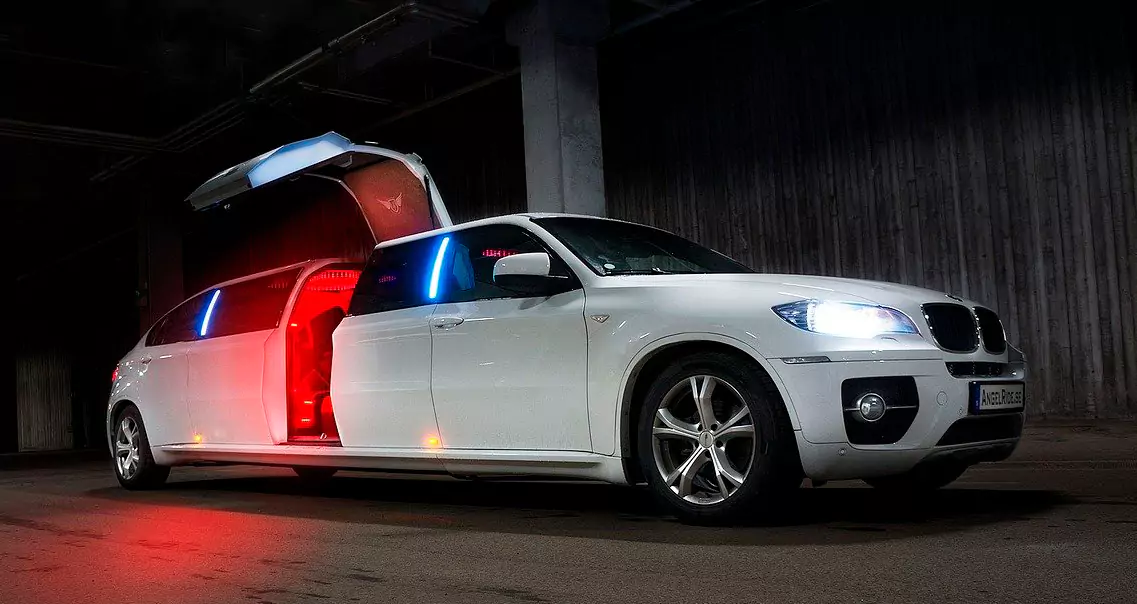 Our Hummer h2 limos are the best in Chicago, with high seats, tinted windows, and spacious rooms to accommodate all your passengers.
So if you are wondering how many people can fit in a limo, the answer is simple.
You can fit any number of people between 4 and 34 people into any limos depending on the size and type of limo hire you to wish to go for.
For example, our Lincoln Navigator limo can seat 14 passengers, whereas the Stretch Escalade limo can fit 25 people.
But that is not all, we have other specially designed SUV limousines in our fleet and here are the details of how many people each of them can fit in.
Our Infinity limousine and white hummer limo can accommodate 25. Are you looking for a professional and executive limo rental in Chicago that can offer the latest wedding limousine? Then look for further, as our elite limousine service offers everything you will ever need.
Here is a categorized list of our limo feet for you to choose from
Long Limo service in Chicago Suburbs
30 Pass Hummer H2 – Triple Axle
25 Pass – White Hummer H2 – Double Axle
25 Pass – Hummer H2 White
20 Pass – Cadillac Escalade Stretch
14 Pass – Lincoln Navigator limo
20 Pass – Infiniti QX56 limousine hummer
Our Limousines Features
Our Naperville limousines are a smart choice for any occasion, from a bachelor or bachelorette party to a wedding and birthday party to a corporate night out.
We make your American dream of a luxurious night outcome true with some of the best features you can ever think of.
All our executive Stretch limousines have disco raised floors for you to party in style. The interior has a lavish leatherette finish with multiple television screens of up to 46 inches.
You can also get to enjoy your favorite music on powerful sound systems of 8,500 Watts.
Plus, all our limos have in-built disco lights and laser shows to add some style to your party on the limo.
However, if you do not want to worry about how many people does a limo hold? You can opt for our limousine party buses. You also get stripper/dance poles with bars with a laser show and disco lights from floor to ceilings.
All of our buses have VIP disco sections, a whopping 15,500 Watts sound system, up to 65 inches of the main TV LED, and multiple smaller screens.
The best part is that you can also connect your personal CD/DVD/MP3 players or iPod to our state-of-the-art sound system.
This way, you can see your favorite artists perform on the TV screens and dance the night away to your favorite tunes. We can assure you one thing that you will have the best limousine party, and it will be a highlight for the rest of your life.
Limousine Rental Services for Your Party
Rest assured, our trip services are one of the best, and all our chauffeurs are professional licensed limo drivers.
As you arrive with your loved ones to start the journey, we offer you a bottle of champagne to party in the most elite way possible.
You can book a limousine for any day of the week; however, we would like to know what your idea of a perfect night is. The limo quotes depend upon several factors; hence, we may ask you the following.
How many passengers will be coming to the limousine party? Because this will determine whether you need a stretch limo such as Lincoln Navigator Limousine or a party bus limo?
The point to point distance and stopovers you wish to make
Which day of the week will you need the limo rental service for?
What other additional amenities and services will you avail etc.
If you are wondering what types of events we can cater as a limo rental company in Chicago and its suburbs, here is a complete list.
Feel free to let us know all your expectations, and we will do our best to match them.
Get a Free Limo Rental Quote Today
In the end, at Avital Limousine Rental, we guarantee you the best limousine services for your special occasion.
We pick you and your party from your doorstep and take you on a joy-ride across town as many steps as you like.
We offer the best rates in the entire Chicago area and its suburbs, so why not check out our entire limousine fleet online or you can visit us as well.
Contact us today to get a free quote or book your chicago party bus or limo with Avital Limousine Company.
REASONS WHY TO CHOOSE AVITAL CHICAGO LIMOUSINE:

Professional and sophisticated customer service

Amazing, custom made interior design (all limos/party buses are equipped with disco ceiling, disco floors, disco bars, lasers etc…)

Affordable rates – always trying to match the prices to meet customer's budget

The latest interior upgrades

Classy, stylish, latest models of SUV Limos and Party Buses

Professional, trained and licensed chauffeurs, who are always on time