Quinceanera Party Bus Rental Services in Chicago
Are you looking for a limo service in Chicago for Quinceanera party bus rental?
If yes, you are in the right place as Avital Limousine has the most elite Quinceanera limo with professional chauffeurs to make your special occasion a memorable one.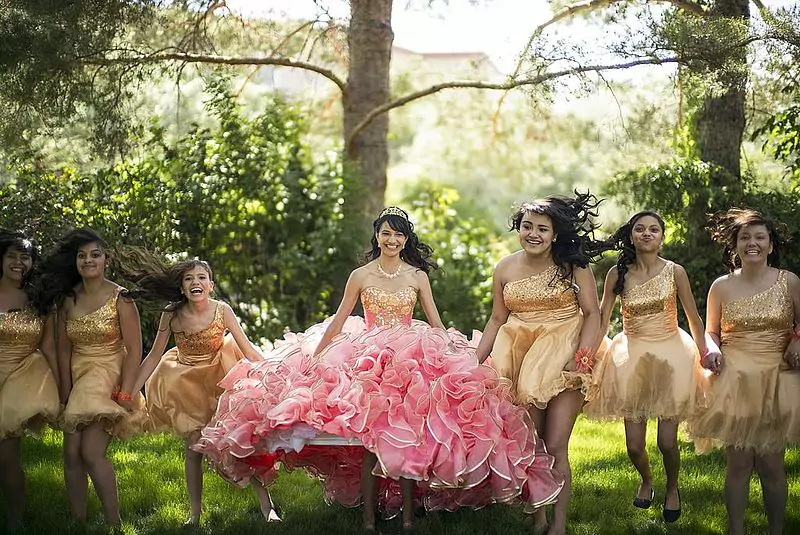 To choose a limo rental for your Quinceanera with a Chicago limo service can be a confusing task.
You get so many options to choose from, and knowing your options beforehand can certainly help you make the right choice without wasting any time.
So let us dive right into the deep end of it and find out what limo services for Quinceanera you can pick from.
Our Quinceanera Packages for Limousine and Party Buses
Are you looking for Quinceanera limos in the Chicago area? Then Avital Limousine offers some of the best packages at very competitive rates.
However, the prices you get will depend on several factors such as
Are you hiring our Chicago limo Quinceanera service during weekends or weekdays?
The size of your party
Amenities and services you wish to avail
Whether you want hummer limos or a party bus rental for Quinceanera
The mileage or the route, including the numbers of stops
AVITAL PREVIOUS CUSTOMERS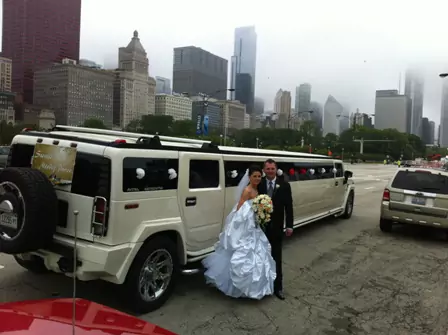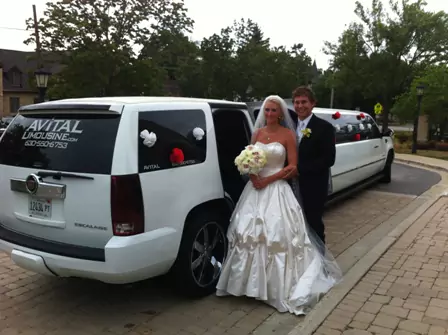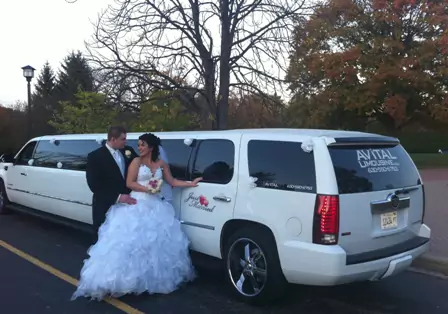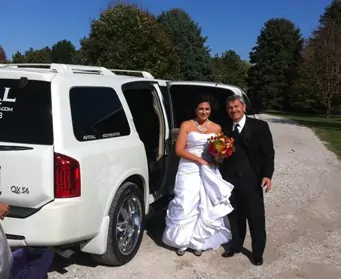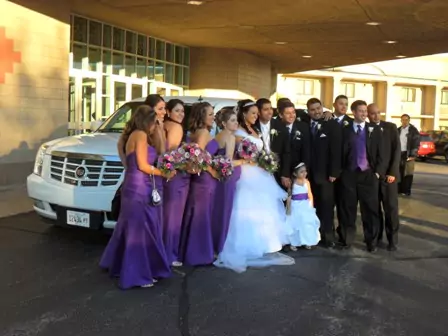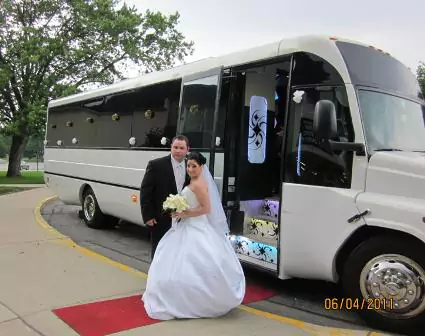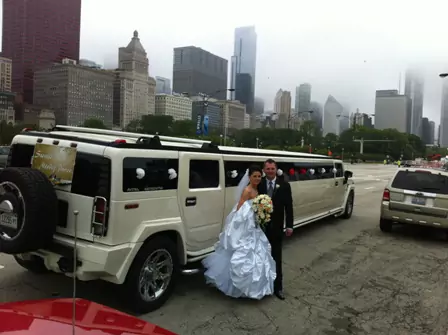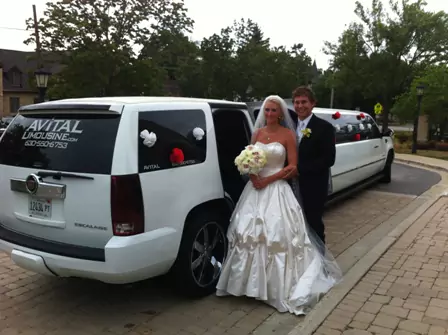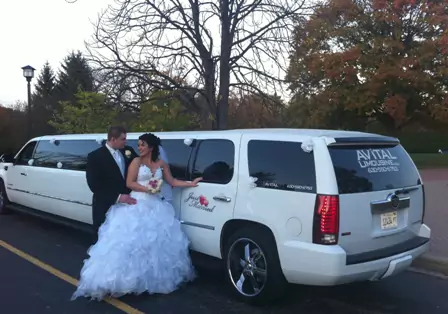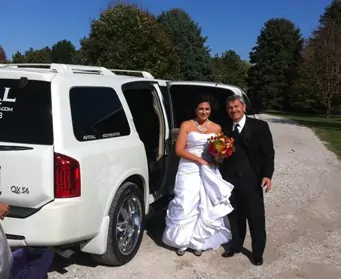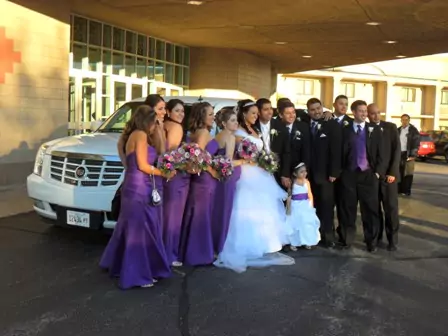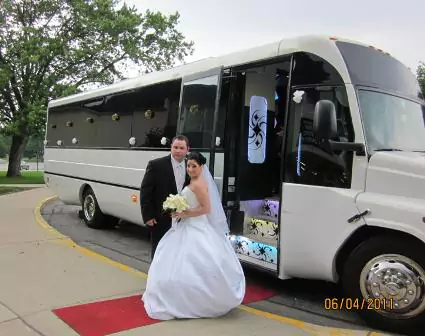 What is Quinceañera and How is it Celebrated
A Quinceañera, also known as quince anos, quince, or quinceaños, is a birthday celebration as a girl turns 15.
This ceremony celebrates the transformation of a girl into womanhood. The culture of this celebration originates from Mexico.
The celebration commences with a religious proceeding and later on involves festivities such as fun, food, and music. The girl referred to as "Quinceanera" performs a choreographed dance known as "waltz" with her court.
Moreover, the Quinceanera also gets to choose special friends to participate in the ceremony. This group is also known as the "court of honor."
So if you are a would-be quince and wish to have a lavish Quince celebration with your court of honor in a hummer limo for Quinceanera, this is your time.
Quinceanera Vehicles to Choose From
Whether it is a limo service for Quinceanera you are looking for, you basically have three options to pick from. Let us see what you can get.
Limousine for Quinceanera
There are several options you can opt for when choosing Quinceanera limo rentals.
The choice of vehicle depends on several options such as:
How many people you wish to fit in a single limousine
The services and amenities you wish to have in the vehicle
And of course your personal taste in the model of the limo
Once you answer the three questions above, it will definitely help narrow down your search.
You can hire a hummer limo for your fiesta de Quince. What could be the best way to party with your loved ones as you turn sweet 16?
You can fit a party of any size between 3 and 30 people in a Quinceanera limousine.
If you have a group of 30, why not hire a 30 Pass Hummer with butterfly doors, two gullwing doors, and a 12" raised roof to party on the wheels.
This Quinceanera limo rental has a white pearl exterior with a VIP private section-room, an 8500 Watts sound system, and integrated disco lights and laser show for your entertainment.
If you are looking for something more than that, a 25 Pass Hummer Double Axle edition is another option. You get all of the above amenities for 25 passengers, and it comes with an added 45" LED screen and 2 bars built-in the seats.
Not too keen on the bars, then you can opt for 25 Pass Hummer in White Pearl.
Another lavish option to pick a stretch limo for your Quince is a 20 Pass Infiniti QX56. This Quinceanera hummer limo houses 5 LED screens with integrated disco lights, lasers shows, and 8500 Watts sound system.
Other Quinceanera limousine rentals with similar features include a 20 Pass - Cadillac Escalade and a 14 Pass - Lincoln Navigator.
Party bus Rental for Quinceanera
If you fancy something larger than life for your Quinceanera transportation, you cannot go wrong with a Quinceanera party bus. There are several options you can opt for with Avital Limousine Services.
All of the Quinceanera Party bus rentals house a VIP disco area, powerful built-in sound systems, laser shows, and disco lights. You can easily fit in anywhere between 15 and 34passengers if you opt to choose this limo service in Chicago for Quinceanera.
The Avital Limousine service in the Chicago area offers a fleet of 9 limo bus rentals. All our party buses house multiple TV screens, which include a large up to 65 inches LED and several small screens depending on the model you wish to choose from.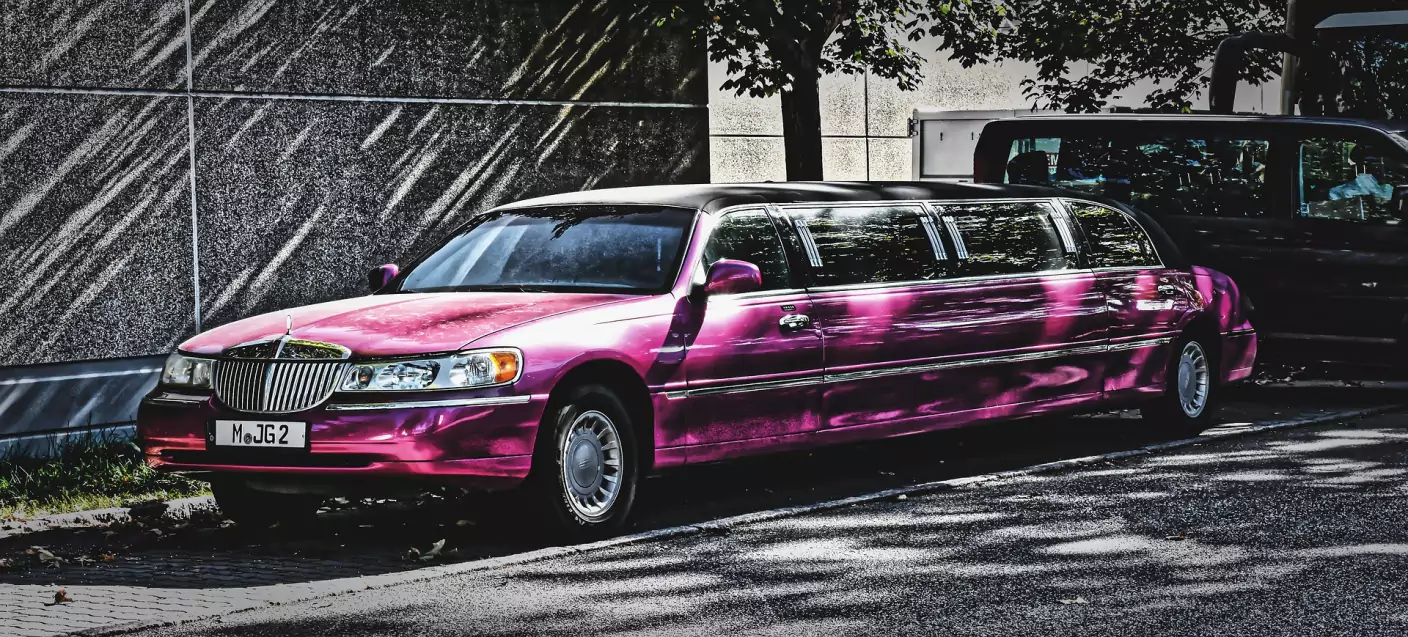 Moreover, each of the Quinceanera party buses houses a powerful 15,500 Watts sound system that you can connect with MP3/CD player/AM/FM or iPod.
This way, you can dance away to your favorite tunes and watch your favorite artists perform or watch your favorite shows on our large TV screens.
You can also get standing bars with live bartenders if you wish to have a posh Quinceanera party experience on the wheels.
The nine Quinceanera limo party buses you can choose from are.
Moreover, all their Quinceanera limos in Chicago come with professionally licensed chauffeurs. So you can rest assured and party in peace on these giant limo party buses.
Choose the Best Quinceanera Party Bus Service in Chicago
If you fancy hiring the most luxurious and top-notch limo rental for Quinceanera or a Quinceanera party bus in Chicago, contact Avital Limousine Service.
We have the latest and well-equipped limo service in Chicago for Quinceanera.
Call Avital Limousine today and let us help you celebrate your special occasion in style.
Terms
Hourly package rates are variable depending on date, type of vehicle and the length of the event. The rates can be as low as $95 per hour and up +20% gratuities
REASONS WHY TO CHOOSE AVITAL LIMOUSINE:

Professional and sophisticated customer service

Amazing, custom made interior design (all limos/party buses are equipped with disco ceiling, disco floors, disco bars, lasers etc…)

Affordable rates – always trying to match the prices to meet customer's budget

The latest interior upgrades

Classy, stylish, latest models of SUV Limos and Party Buses

Professional, trained and licensed chauffeurs, who are always on time