Concerts/Sports Events
Imagine, Bruce Springsteen, or Jennifer Lopez is coming to town, or someone equally BIG who you have loved since you were a kid in high school…and they're coming at last to Chicago to perform a once in a lifetime concert for one night only!
Of course, you're going to go. You have to go. You will be kicking yourself forever if you don't. In fact you've already got the ticket. And you've got a dozen mates all going too! It's going to be one helluva night.
Concerts/Sports Events Package Includes:
FANCY, STYLISH,PARTY, LATEST MODEL LIMOUSINE OR PARTY BUS
FREE WAITING TIME WHILE YOU'RE IN A CONCERT OR SPORT EVENT
PROFESSIONALLY DRESSED AND LICENCED CHAUFFEUR, WHO'S ALWAYS ON TIME AND WILL ACCOMMODATE ALL YOUR NEEDS
COMPLIMENTARY BAR OF REFRESHMENTS INCLUDING ICE, WATER, SODA (IT'S OK TO BRING YOUR OWN LIQUOR)
AVITAL PREVIOUS CUSTOMERS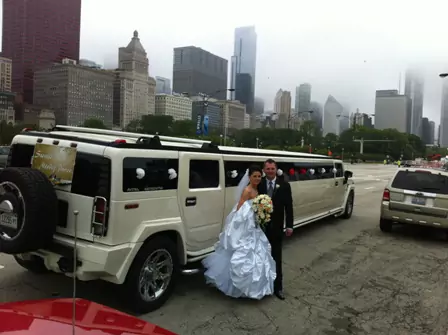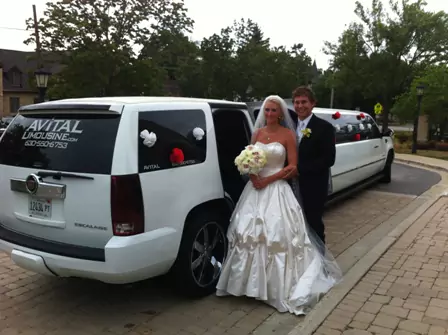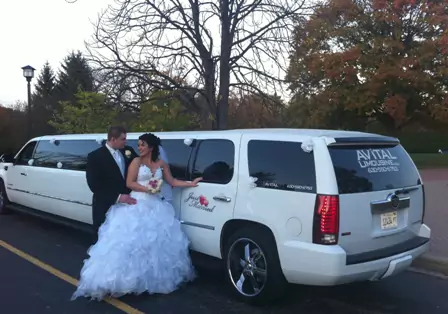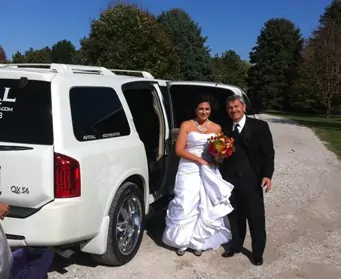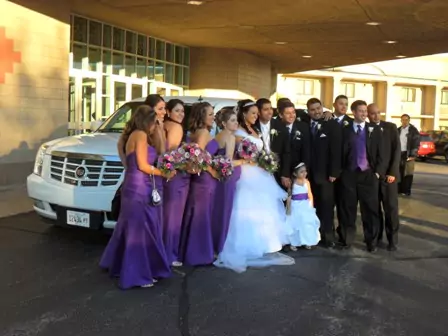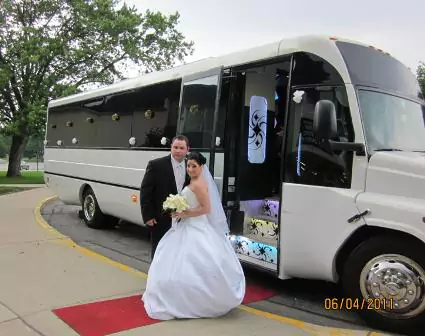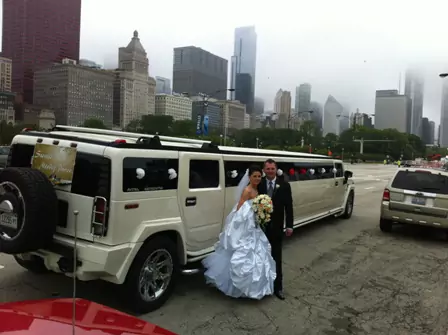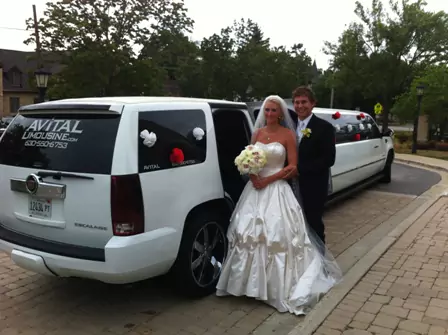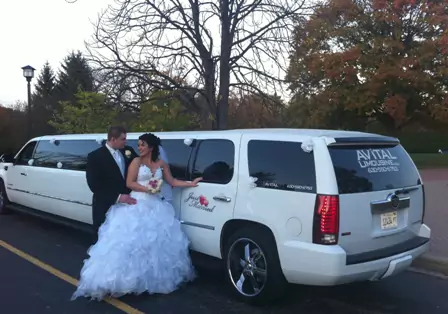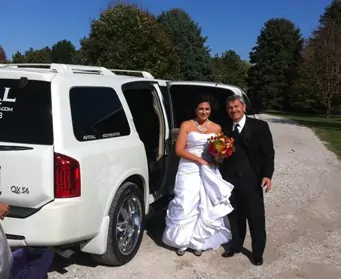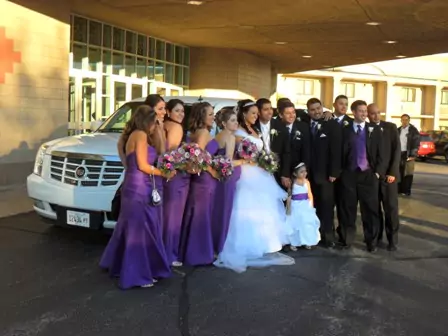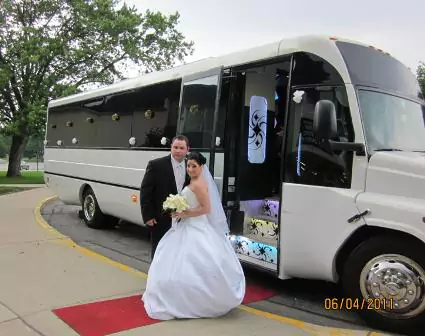 Concerts/Sports Events Parties Service
So why not go all the way, and increase the feeling that this is the most momentous occasion you will ever experience?
Arrive like celebrities to this once in a lifetime gig in an Avital Limousine, the ultimate in Chicago limousine rental. Decked out with all the latest in hospitality features, our white stretch limo's have plush seats, plasma television screens, and surround sound stereo for CDs and MP3 players, with an ample supply of the best liquor in Chicago.
Or maybe it is the Chicago Bears playing the final match against the Cincinnati Bulls for a place in the Superbowl final?
You bet your bottom dollar you're going. And you're taking a bunch of mates too. But because this is a truly giant happening to savor, this is an occasion that will live long in the memory, it deserves that extra special touch to make it even BIGGER.
An Avital Limousine will provide exactly that, and with our second-to-none service, attention to detail, and professional chauffeurs in full attire, you will be guaranteed complete delivery of our package with the utmost quality.
You can either go in complete style with whether you hire one of our executive stretch-limos or the deluxe SUV and it's onboard television, you will be going to the game in unique style with all the stress and responsibility of driving removed.
Enjoy the very best in Chicagoland limo hire with Avital Limousine.
Terms
Hourly package rates are variable depending on date, type of vehicle and the length of the event. The rates can be as low as $95 per hour and up +20% gratuities.
REASONS WHY TO CHOOSE AVITAL LIMOUSINE:

Professional and sophisticated customer service

Amazing, custom made interior design (all limos/party buses are equipped with disco ceiling, disco floors, disco bars, lasers etc…)

Affordable rates – always trying to match the prices to meet customer's budget

The latest interior upgrades

Classy, stylish, latest models of SUV Limos and Party Buses

Professional, trained and licensed chauffeurs, who are always on time