Prom Night
It's that occasion when all loving parents feel at their most proudest – their daughter's Prom Night.
You've got the dress booked, she's got the date she was hoping for, and she's got her best friends to accompany her. It's all looking good…except for one thing. How are they going to get there?
They want to go together. They want to arrive in style. They want to look, and feel like the teenage princesses they have always dreamed of being.
Prom Night Package Includes:
Minimum 4 driving hours
Split Your hours however You like
Unlimited stops and unlimited mileage
Free waiting time
FANCY, STYLISH,PARTY, LATEST MODEL LIMOUSINE OR PARTY BUS
PROFESSIONALLY DRESSED AND LICENCED CHAUFFEUR, WHO'S ALWAYS ON TIME AND WILL ACCOMMODATE ALL YOUR NEEDS
COMPLIMENTARY BAR OF REFRESHMENTS INCLUDING ICE, WATER, SODA
AVITAL PREVIOUS CUSTOMERS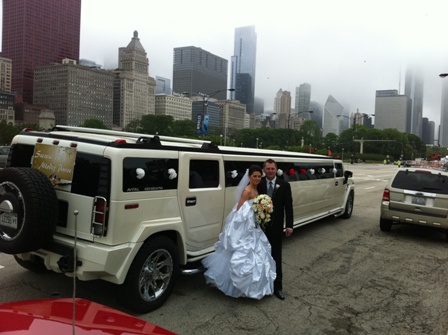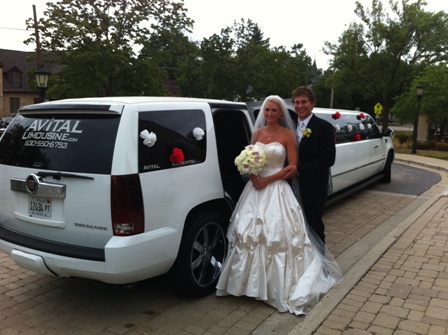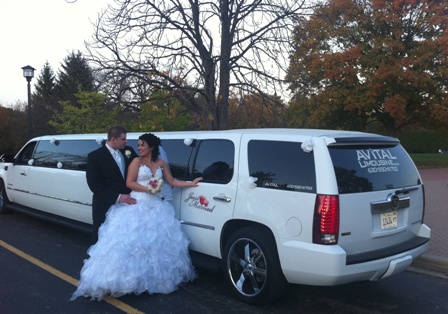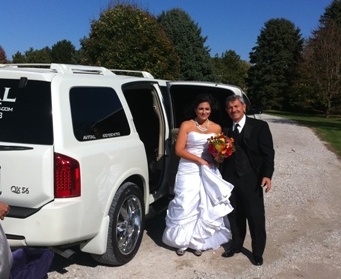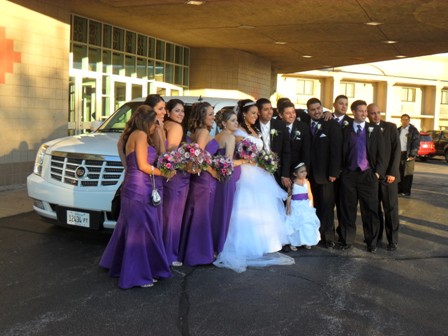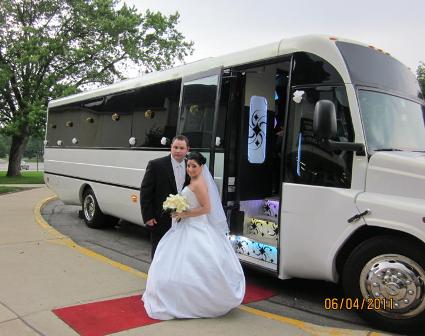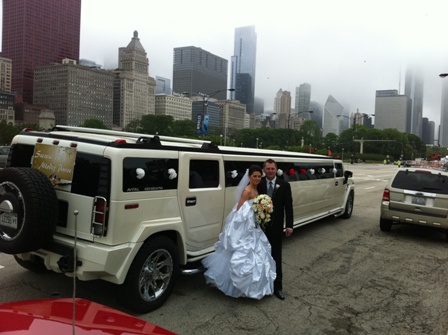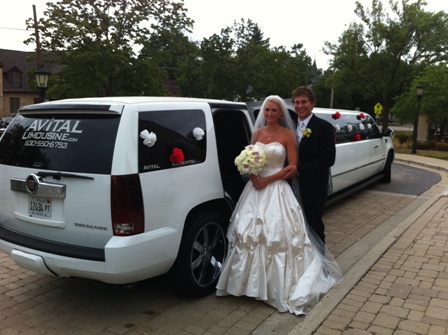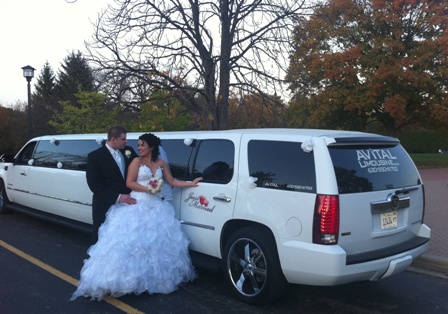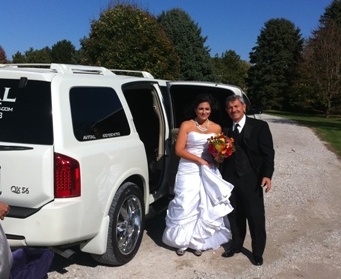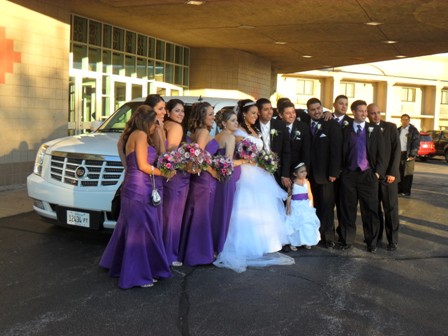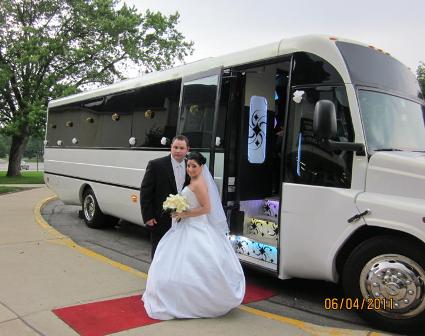 Prom Night Service
And you want that too on what should be the most memorable night of their young lives.
Then that can only mean one thing…the most stylish transportation possible: a chauffeur-driven white stretch-limo provided by Avital Limousine, Chicago limo rental at it's very finest, and the only service you need for such a tiara-studded gathering of city's newest young women.
You are proud of your daughter – well make your daughter proud of you by booking the white stretch-limo for the most important night of their teenage years
It has everything befitting the occasion, and with plenty of legroom in our incredibly spacious vehicles, the young Prom queens can even begin to dance the night away right from the very first pick-up point!
The amazing stereo sound system in the limo will allow the Prom Queens to play their favorite CDs, MP3s, or iPod tracks, or listen to their favorite disc jockeys on AM or Fm radio. The complimentary drinks on offer are all suitable for the occasion, and the floor-to-ceiling disco and light show, will ensure the party can begin early.
But safety, and comfort are what we pride ourselves on providing most of all so you know you can rest at ease knowing your daughter and her friends are in the best hands.
Our friendly staff, and professionally attired chauffeurs are all experts in their field, and able to deliver the secure service and delivery you require, and expect.
Chicagoland limo rental comes no better than with Avital Limousine.
Terms
Regular Prom price is variable $45-60 (no hidden fees) per person depending on a type of vehicle and number of passengers. For details please call 630-550-6753.
REASONS WHY TO CHOOSE AVITAL LIMOUSINE:

Professional and sophisticated customer service

Amazing, custom made interior design (all limos/party buses are equipped with disco ceiling, disco floors, disco bars, lasers etc…)

Affordable rates – always trying to match the prices to meet customer's budget

The latest interior upgrades

Classy, stylish, latest models of SUV Limos and Party Buses

Professional, trained and licensed chauffeurs, who are always on time