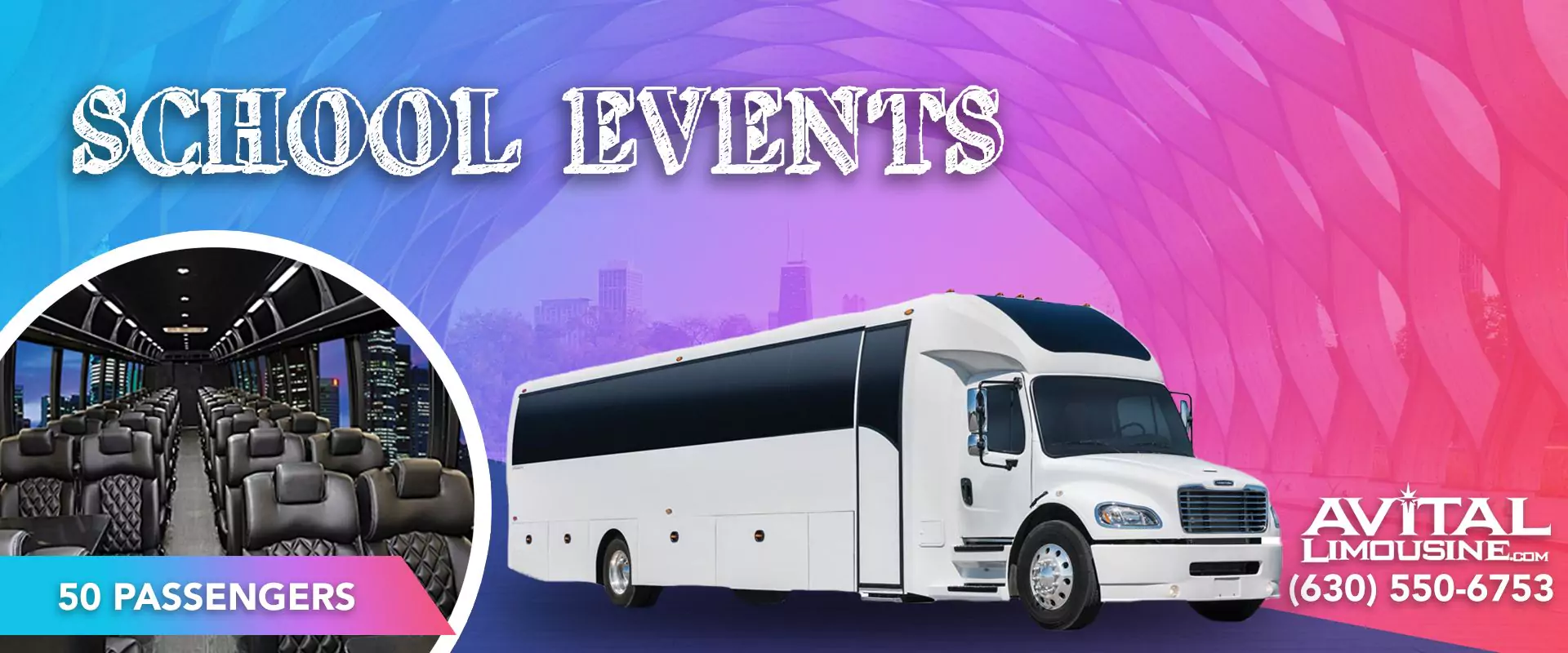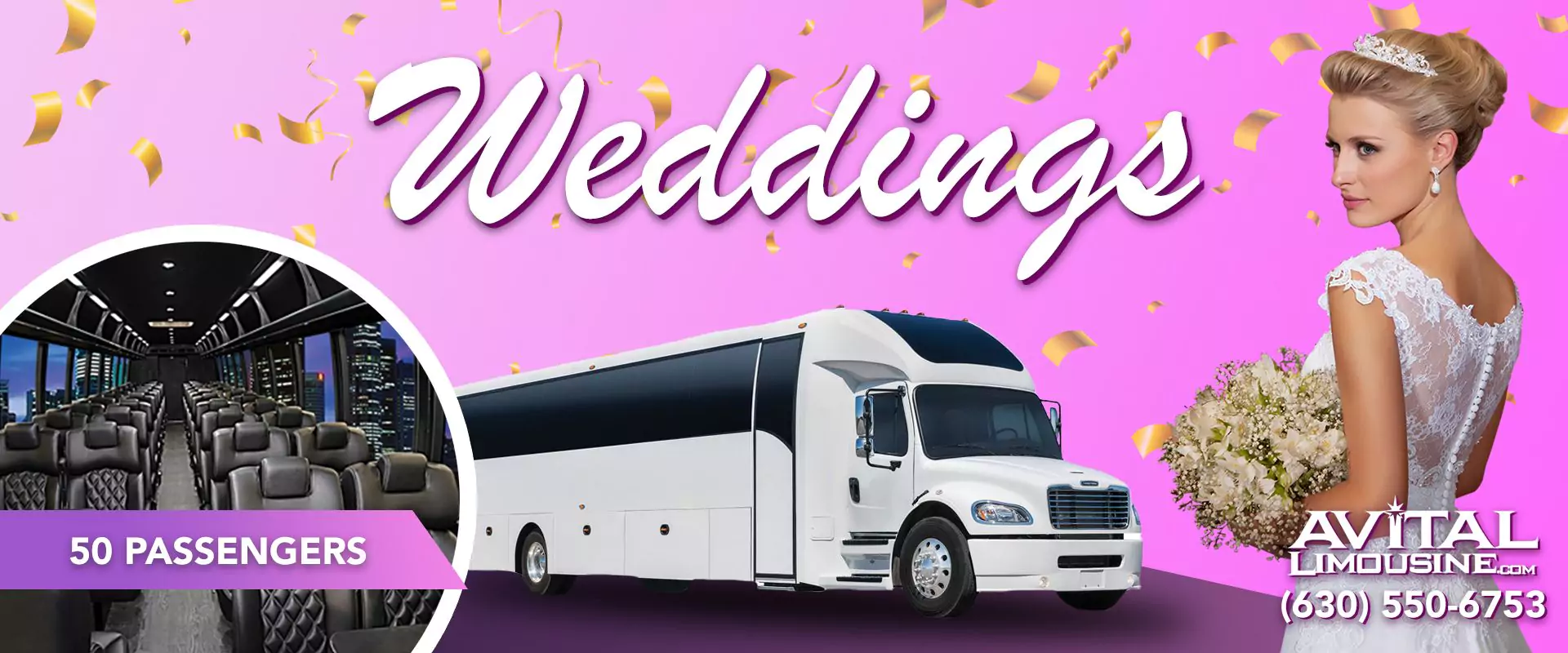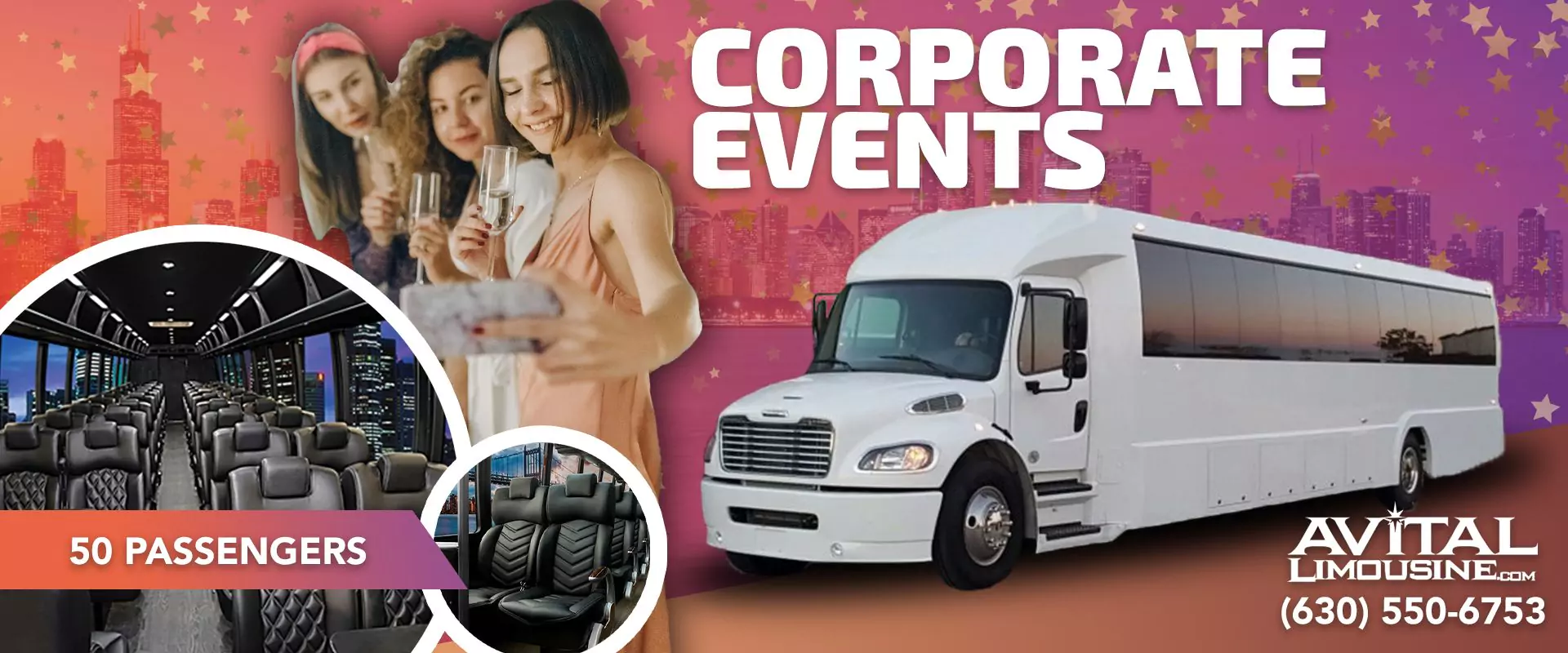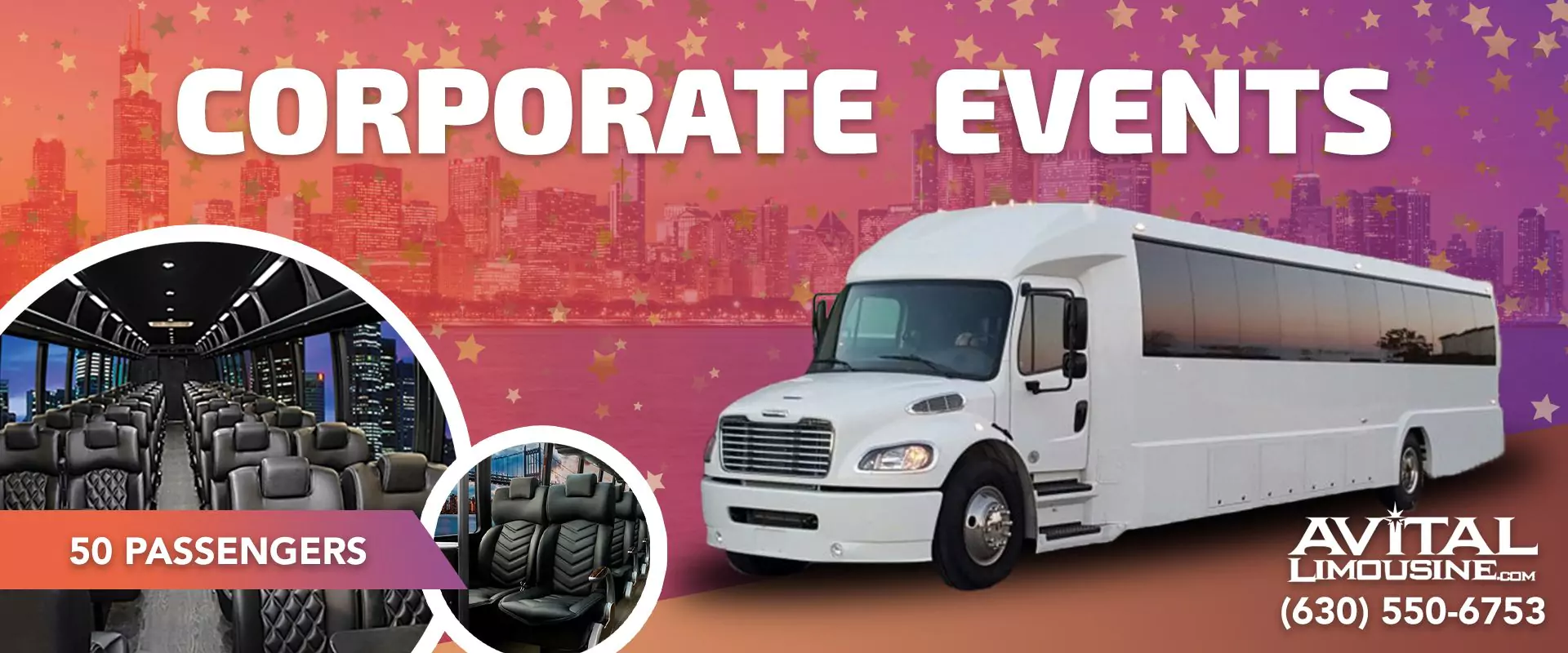 Charter Bus Rentals In Chicago
Avital Limousine is a charter bus Chicago-based company ready to take your group to different locations within Illinois and Wisconsin. So, Reserve one of our Chicago charter buses to travel with style and comfort. We pride ourselves as one of the best bus charters in Chicago. .
Book Your Charter Bus Rental Today in Chicago
From corporate travel such as a business trip to a bachelor's party, we can cater to any type of group and take you around the state of Illinois or Wisconsin for
SKI TRIP
CHICAGO BEARS GAME, HAWKS, CUBS AND BULLS GAMES
MILWAUKEE BUCKS AND BREWERS GAMES
RED CARPET SERVICE
CORPORATE EVENTS
ELEMENTARY MIDDLE SCHOOL AND HIGH SCHOOL TRIPS, GAMES AND ACTIVITIES
AVITAL PREVIOUS CUSTOMERS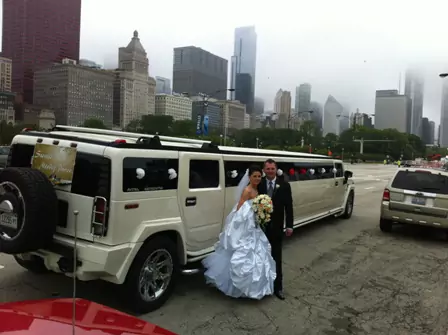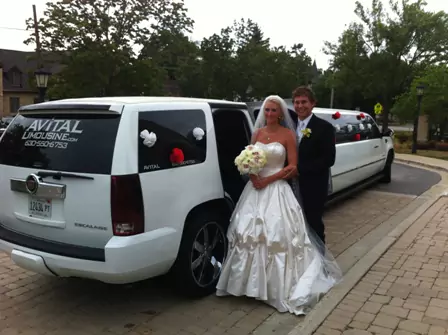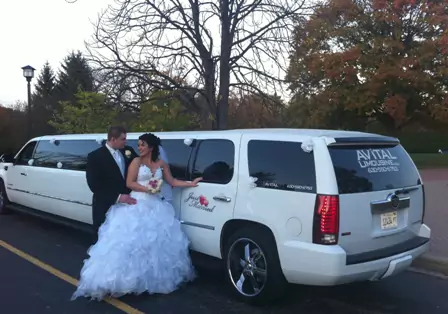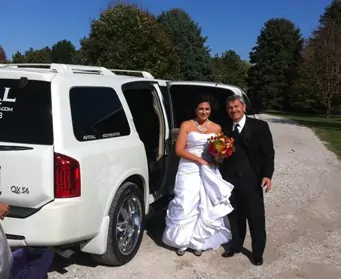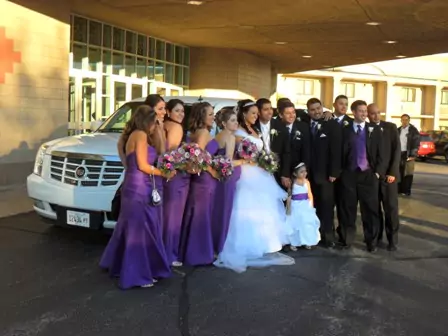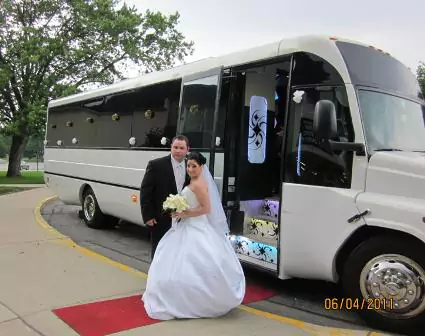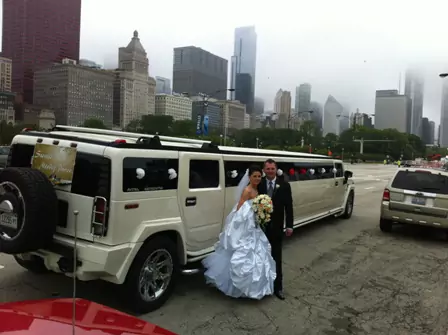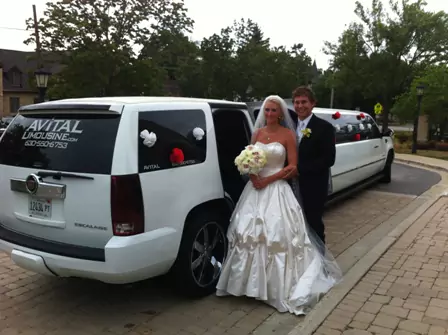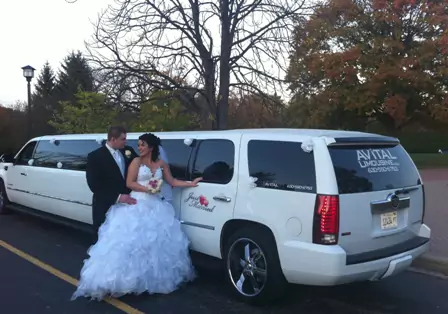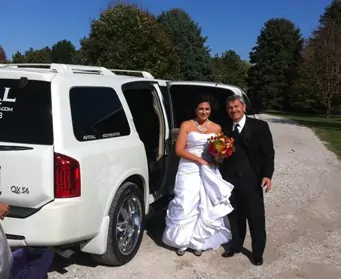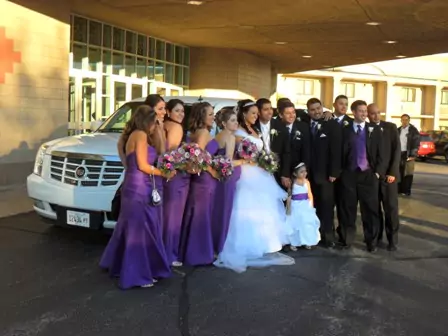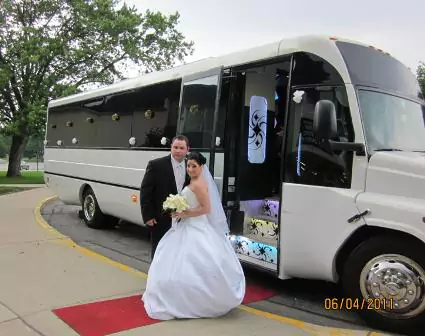 Hiring Our Chicago Charter Bus Service
Our gogo charters are perfect for transportation. Therefore, simply request a school bus for a park visit on a rental basis. If you are a group with a large number of passengers, you can book our rental coach as the best Chicago charter bus. We offer a motorcoach from city service, travel around the country. You can learn more about our services and get a quote on our shuttle bus rentals.
We can even pick your group from the airport and start your trip from there. Our charter bus rental Chicago charter bus is always available and our coach service is a mini coach size as well. You can even get a sprinter van service for a trip around the city. While the Shuttles will allow you to take the minibus around Wrigley, you can have a great view from either side of the bus on your tour and take photos to keep as a memory.
We are the top minibus charter bus rental in Wrigley and Chicago. Let us be your guide always as we offer the best coach bus and charter bus in Chicago. Our Shuttles are in impeccable condition that will always make your trip a special one.
Avital Limousine the Best Chicago Charter Bus for Group Transportation
The city of Chicago is known for site seeing and if you are visiting in a group, you can hire our charter bus Chicago for transportation buses. The size of a bus depends on the number of passengers in your group; however, we promise the best charter buses in town. So, whether are going to park or on a tour to learn, our charter buses will take you to any location.
harter buses are getting more and more popular when it comes to the city of Chicago rental buses. The bus is a more cost-effective solution for a trip to learn. You can get a minivan, a coach, a sprinter van, and charter buses for a local tour in Chicago, or a trip across any state in the country.
Chicago gets a lot of visitors and many come in groups wanting to explore the city of Chicago and learn about its history. Our charter bus allows your group means of transportation bus. Charter bus keeps you entertained during the party, tour, or travel and allows you comfort while we take you on a tour in Wrigley or other areas.
Book a Coach Bus or Chicago Charter Bus with Us for a Trip Anywhere
You can either book our minibus for travel, or hire an airport shuttle as per your needs for seats based on the number of passengers. The seats are comfortable on all our buses and after a long flight when you and your group land at the airport; our charter bus rental will always be available to keep you feeling at home.
Our Team for Shuttle & Charter Bus Chicago
We have the best team that you will ever get to meet when you use our minibus, shuttle, group bus rental, charter buses, and motorcoach bus rentals. Our team offers unmatched bus rental service in the city of Chicago. Your passengers are going to love our van, bus rentals, and charter buses with some of the best seats to enjoy the view from the airport to throughout their trip in our shuttle.
Whether it is a trip around the city of Chicago, IL, an intercity trip, an interstate trip, we offer charter bus service to our passengers wherever they want to go in Chicago, IL, and Wisconsin. You can even organize a school or college trip, for example, or a minibus trip to a park in your neighborhood.
In case your friend or family is getting married in a different city, we can take your group as passengers in our charter buses in Chicago and make your trip a special one in Chicago, IL.
Get Affordable Transportation Quote for Group Travel in Chicago
Charter Bus Chicago offers the best quote for our passengers. Whether you are after group rental transportation or want a quote for motorcoach transportation such as a minibus. Avital Limousine can help to take you around Chicago or any other destination, our charter bus service is the best.
Passenger's Safety First on Our Charter Bus Rental
Our passengers' safety is our primary concern. Our team will always keep our passenger's comfort first. If you are traveling in a group looking for a team and transportation and charter bus in Chicago for travel, Avital Limousine will always do all that takes to give your group the best transportation experience.
Our team is professionals including minibus drivers, you can also ask for a group coach to guide you during the travel and transportation. We guarantee that we offer services that always look after you and the passengers in your group while you travel with us.
A Group of Any Size Fits in our City of Chicago Charter Bus Transportation
We make travel a fun experience. Our minibus bus rental will make you want to travel and hire our city service again and again. The city of Chicago gets a lot of influx of tourists during travel seasons, and our job is to provide bus rental in the city of Chicago to make that travel experience a great one.
From a minibus with a small number of passengers' transportation to group transportation, we cover the entire city in Chicago. So from the city of Chicago to your travel to any other city in Illinois or around the country to a city or state of your choice, our buses, charter bus services are the bests in Chicago.
REASONS WHY TO CHOOSE AVITAL CHICAGO LIMOUSINE:

Professional and sophisticated customer service

Amazing, custom made interior design (all limos/party buses are equipped with disco ceiling, disco floors, disco bars, lasers etc…)

Affordable rates – always trying to match the prices to meet customer's budget

The latest interior upgrades

Classy, stylish, latest models of SUV Limos and Party Buses

Professional, trained and licensed chauffeurs, who are always on time