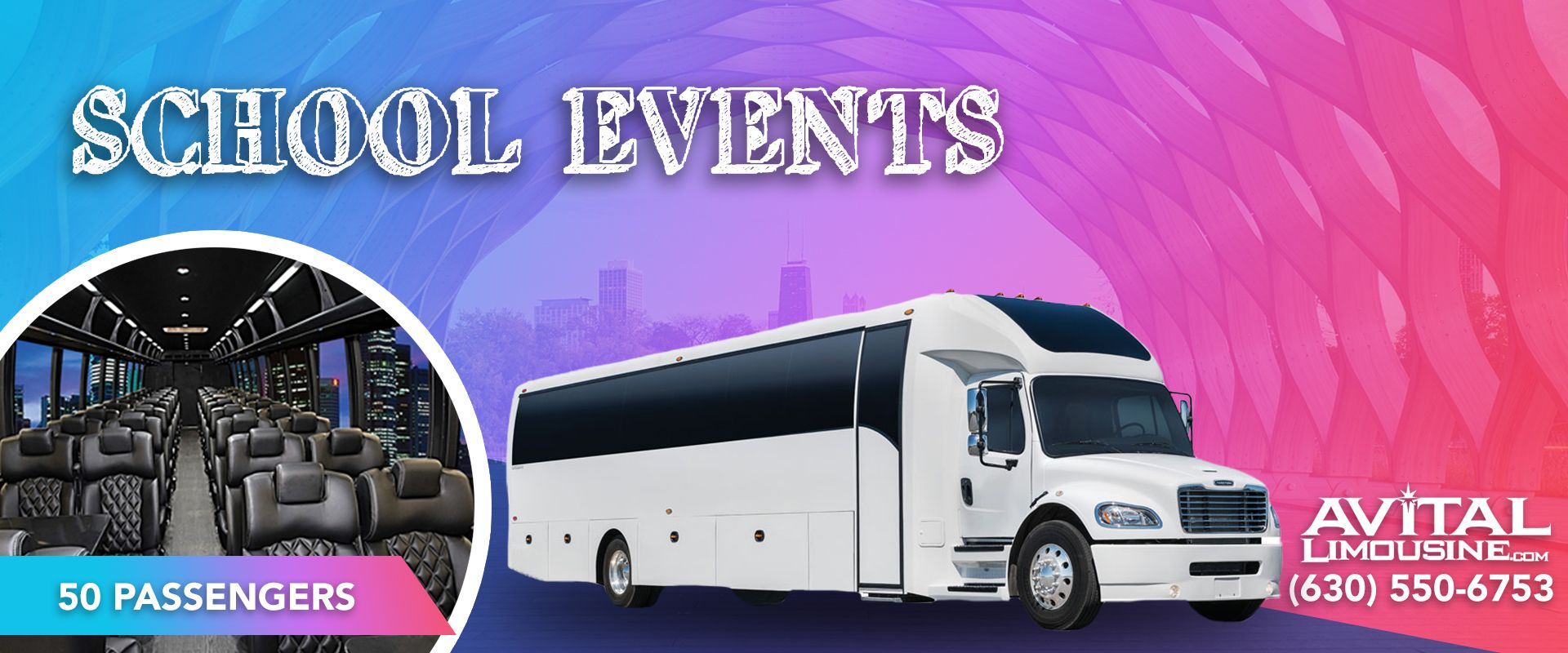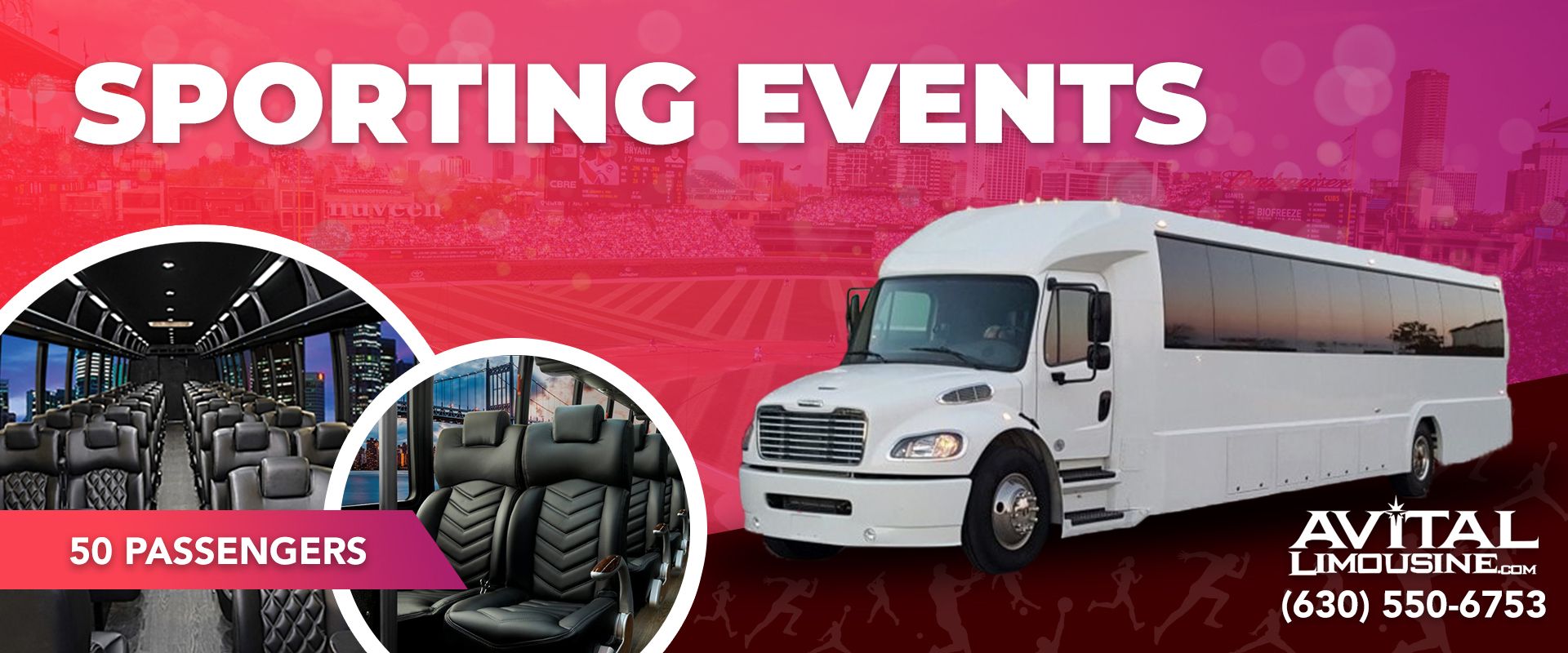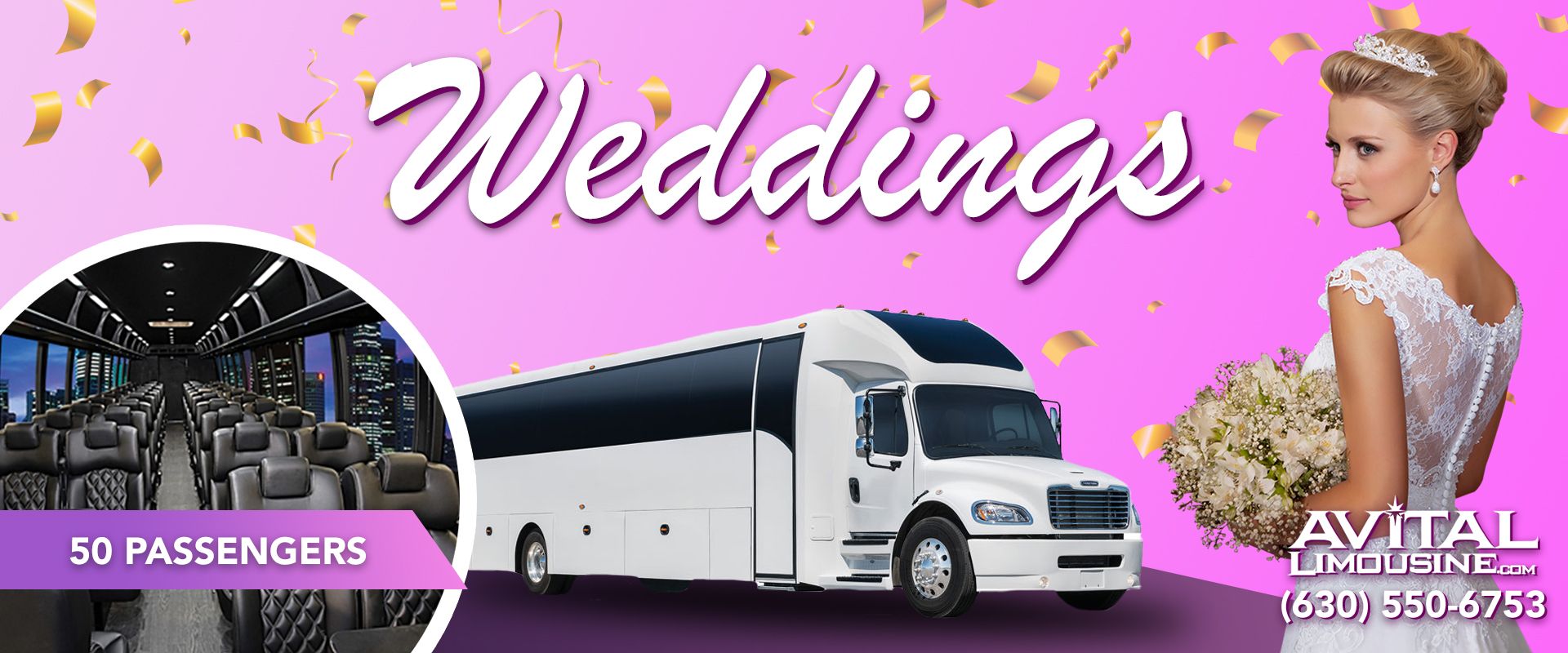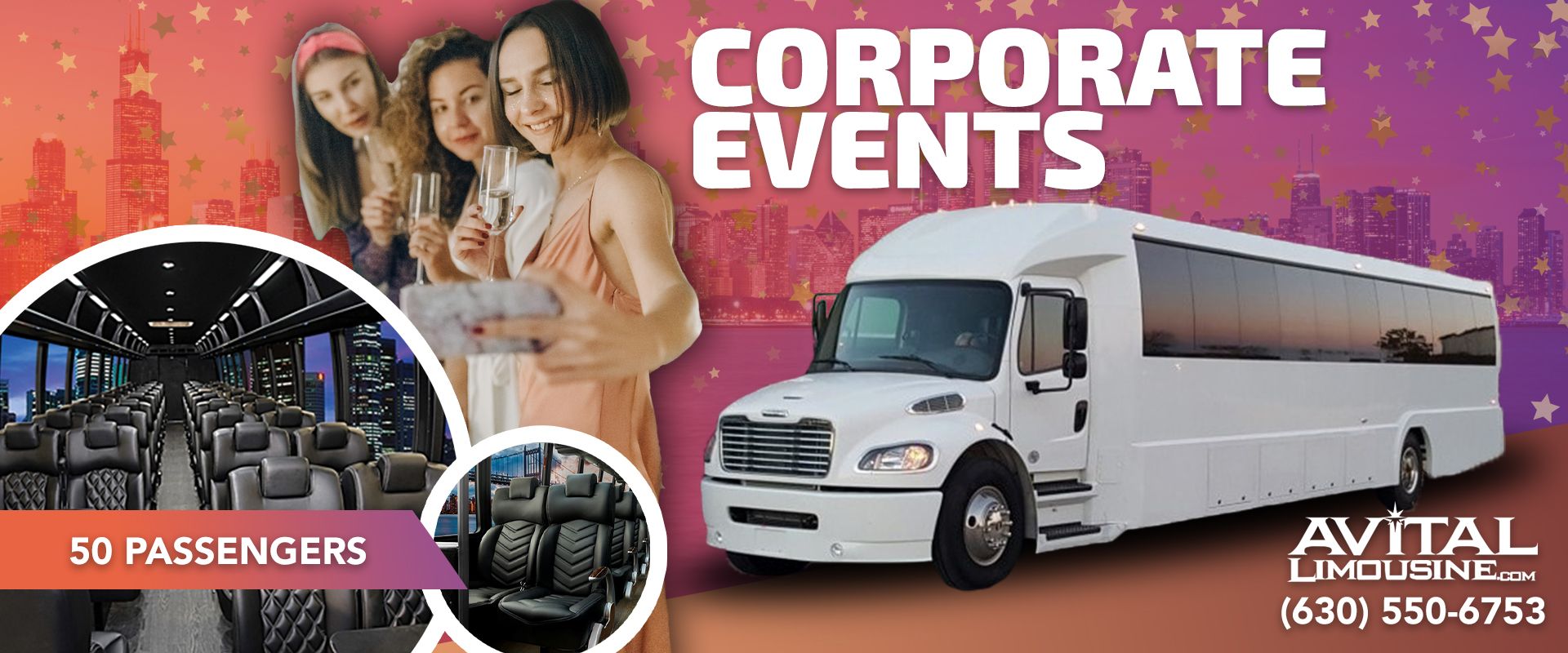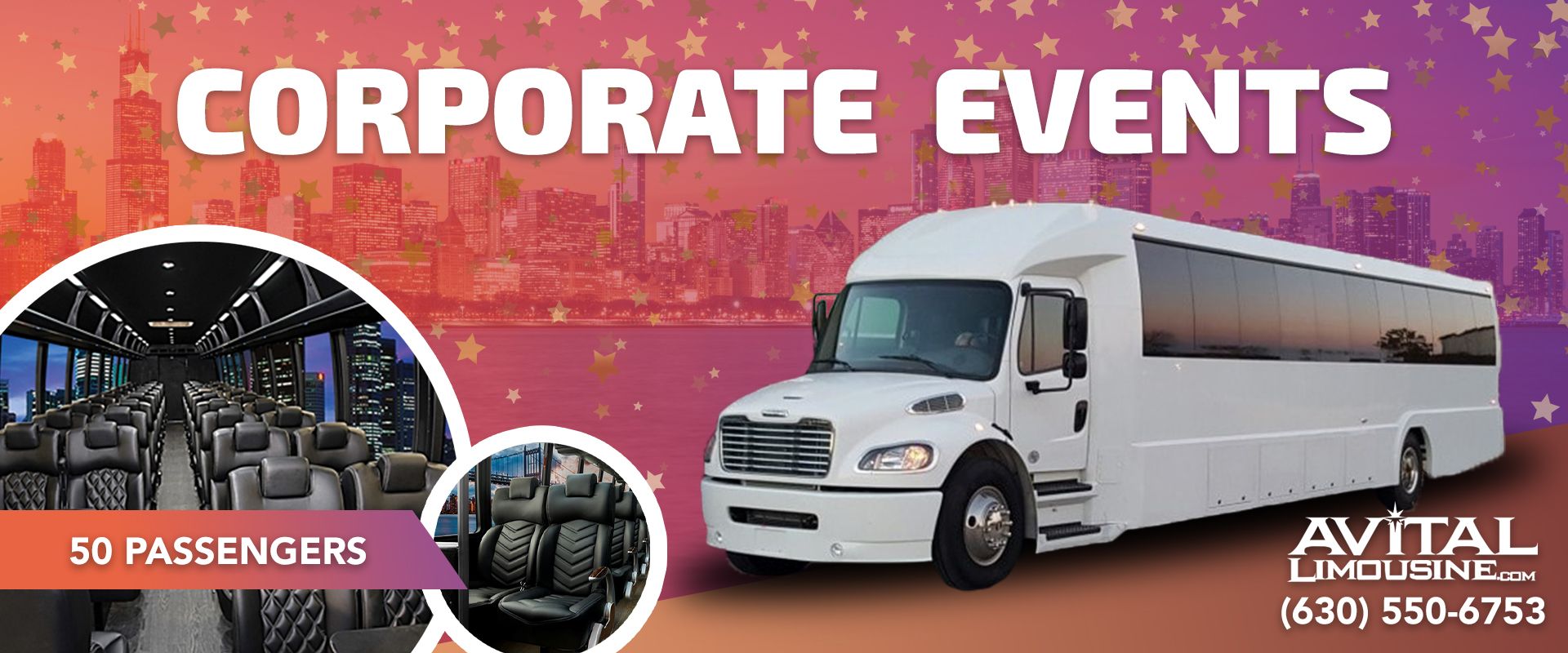 Quinceaneras
At Avital Limousine we understand the importance of the Quinceaneras in the Latino community, and its' culture. It is a special celebration of womanhood for both you AND your daughter.
And it deserves to be marked in style. So why not allow Avital Limousine to do just that? With our excellent "Quinceaneras package", you can be sure of the best service money can buy on such an important occasion.
Quinceaneras Package Includes:
FANCY, STYLISH, LATEST MODEL LIMOUSINE OR LIMO BUS
PROFESSIONALLY DRESSED AND LICENCED CHAUFFEUR, WHO'S ALWAYS ON TIME AND WILL ACCOMMODATE ALL YOUR NEEDS
CHOISE OF COLOR FOR FLOWER DECORATIONS OUTSIDE THE LIMOUSINE
RED CARPET SERVICE
COMPLIMENTARY BAR OF REFRESHMENTS INCLUDING ICE, WATER, SODA
UNLIMITED STOPS AND MILEAGE
AVITAL PREVIOUS CUSTOMERS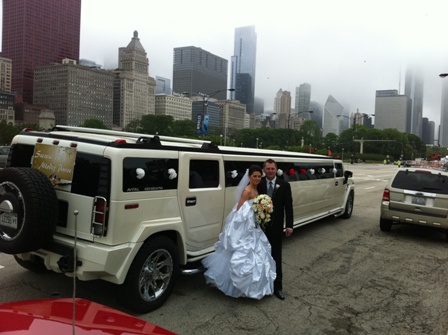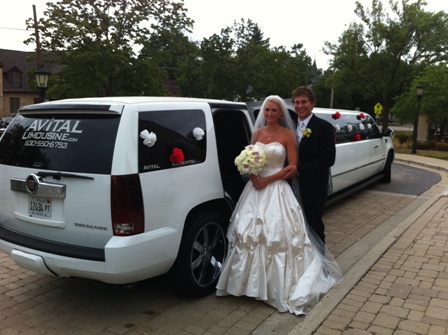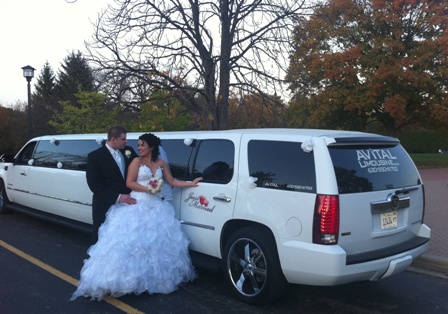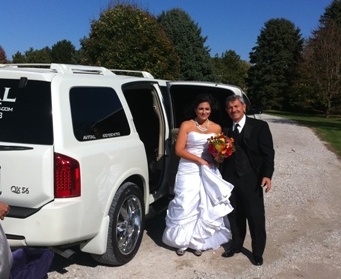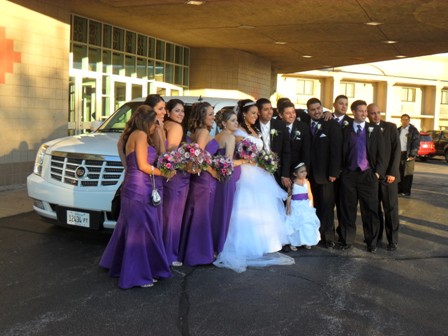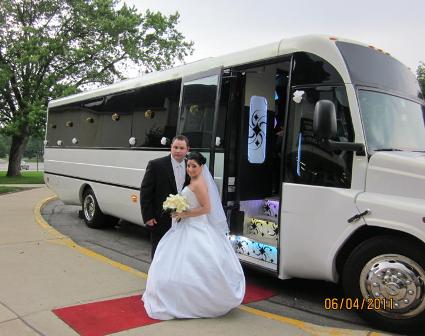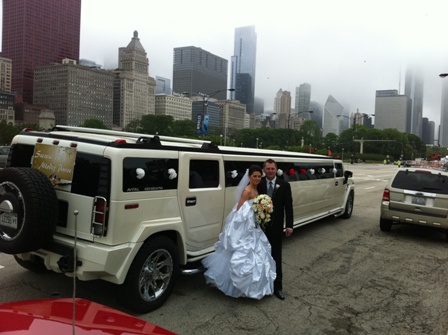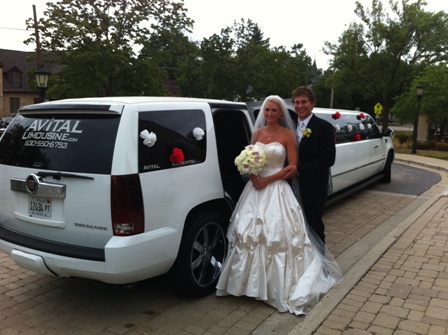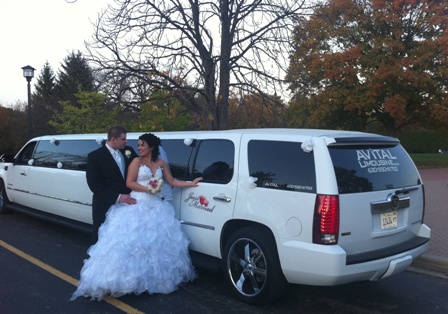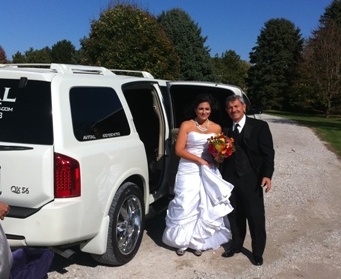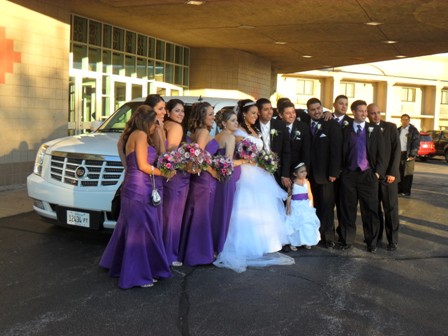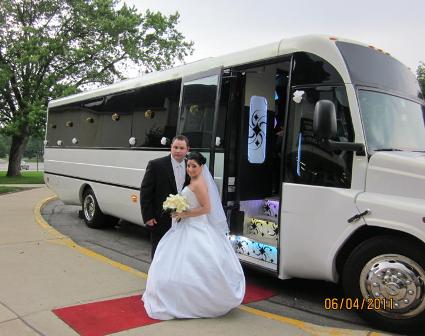 Quinceaneras Service
We can arrange everything from decorating one of our beautiful white stretch limos to the last detail, to ensuring the perfect shuttle service to and from the church. Our attention to detail covers everything from careful selection of the music of your choice, to ensuring the appropriate beverages on board are suitable for young ladies.
All Avital Limousines have the very best, and very latest vehicle enhancements to keep ahead of modern day trends, and style, for big events, and special occasions. What could be better than to travel in top class comfort, drink in hand, with room to stretch out, with maybe your favorite music in the background? All limos have fully upholstered leather seats with maximum legroom, cocktail cabinets with a fiber optics bar, Plasma television screens, and stereo music facilities including CD player, MP3, AM/FM radio.If there is a party to be had after the church ceremony – then the Avital limousine can continue to provide the luxury transport for the newly christened "women", and ferry them to the restaurant, or function room with the utmost style, and comfort, and a fair splash of color and sound.
If it's time to get in party mode, then allow us to open the moon-roof, switch on the disco lights, and flood the limo with our stunning light and laser show.
But maybe more important than the luxury trappings, is the excellent red-carpet service we provide with our professionally attired chauffeurs, and fully qualified ground staff who will ensure all those who should be at the church on time, do get to the church on time.
To get the best for your daughter, allow Avital Limousine to provide the perfect Chicago Quinceaneras, and let us treat your beautiful birthday girl like a queen. Quality style, and quality service, you get both with Avital Limousine, the best limousine service Chicago has to offer.
Terms
Hourly package rates are variable depending on date, type of vehicle and the length of the event. The rates can be as low as $95 per hour and up +20% gratuities
REASONS WHY TO CHOOSE AVITAL LIMOUSINE:

Professional and sophisticated customer service

Amazing, custom made interior design (all limos/party buses are equipped with disco ceiling, disco floors, disco bars, lasers etc…)

Affordable rates – always trying to match the prices to meet customer's budget

The latest interior upgrades

Classy, stylish, latest models of SUV Limos and Party Buses

Professional, trained and licensed chauffeurs, who are always on time