Prom Night Party Bus & Limo Rental Services in Chicago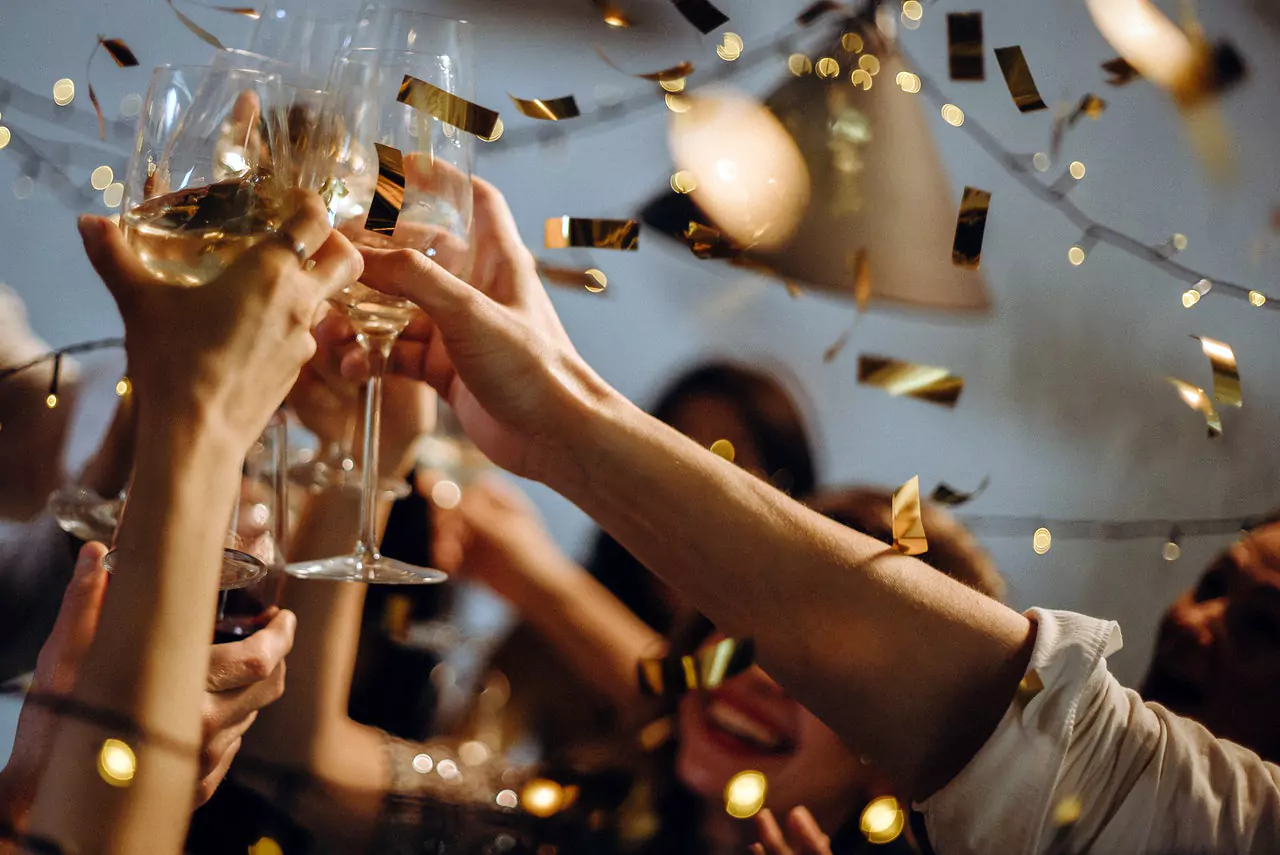 A prom limo rental is a safe and affordable choice for many types of special events including your prom party and birthday celebration.
Prom bus rentals are an easy and convenient way to keep the party atmosphere up all night long at affordable prices. Here we will reveal why prom limo services are one of the most frequently considered solutions for special occasions.
Prom limo rentals are now all over Chicago and if you are looking to surprise a beloved one for their prom night, stick around to learn everything you need to know about prom party bus rental and prom limousine.
We will reveal prom bus prices, features, and everything else that party bus rental services provide.
Choose the Right Vehicle for your Prom Night Party
Choosing the right vehicle for a prom night party could be challenging. It depends on how many people are in the group.
If you are looking for a prom party bus service it will be easy regardless of the number of participants. However, if you are not pressured by a large number of people a stretch limo will get the job done.
On the other hand, if you still want a limo rental for prom events with a large number of people, you can't go wrong with a limo bus.
Whatever vehicle you decide to go with, you can expect an unmatched luxury experience with a sound system, laser lights, and minibars providing an excellent opportunity for an amazing photo booth.
All limo drivers are extremely cautious with years of experience and the only thing left for you to do is to have fun.
Prom Party Bus
Prom party buses are a unique fill of futuristic interior design, light shows, surround sound speakers, and dance floors.
You can experience such an adventure in night clubs, but with a party bus, you can go wherever you want to, without leaving the party.
Another benefit over the night clubs is the choice of music, which is completely at your disposal to pre-determine or change whenever you want to.
In Chicago, party bus rentals are navigating through the city, keeping the group together in case they make a decision to change the next destination. With a Chicago party bus, no one is being left behind.
Also, the party bus is excellent transportation for a prom night as the parents can be relaxed at home knowing that their kids are having the best night of their lives in the hands of supervised and safe vehicles.
Prom Limo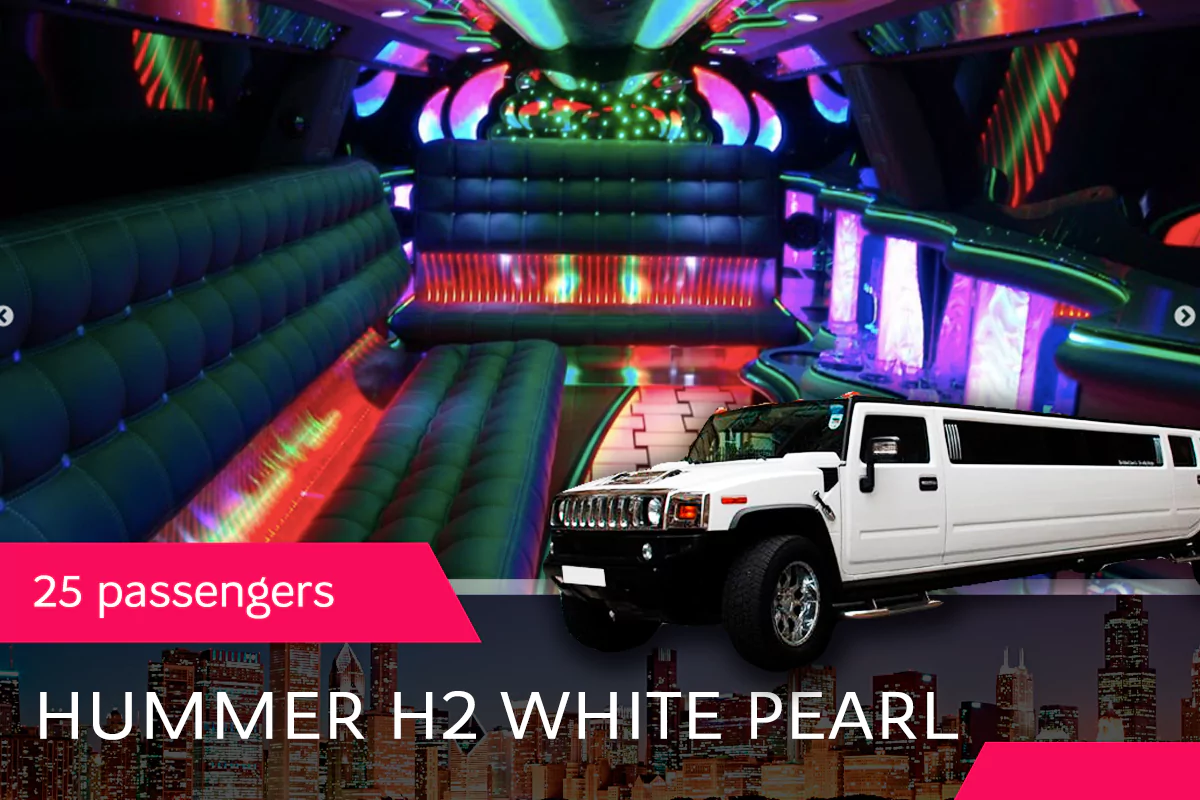 Renting a limousine for prom night will save you the embarrassment of your parents dropping you off at your prom.
A high-profile limousine company often delivers all the advantages that a party vehicle could have including a karaoke system, alcoholic drinks, and a luxurious interior.
You can even rent a Chicago limo service to extend your evening as an after-party. The best part of the Chicago limo is that the driver will take you wherever you want to go.
The prom is a remarkable day that should be remembered. Such an extraordinary occasion calls for an extraordinary ride and arriving with a limousine is probably the most stylish way to show up on your prom.
The prom limo will make you feel confident and important, exactly how you are supposed to feel on that day. Do not look further and explore all prom services as you surely will start the night off on the right track.
Prom Night Package for Limousines and Party Buses
After years of hard work and effort, it is time to have fun on prom day. Now when you know what to expect when renting a car service for a prom, you can find many cheap limo rentals in Chicago.
The prices vary between $75 and $100 per hour, where you can simply pre-determine the ride and pay beforehand. Each vehicle contains all the necessities for your party on wheels as well as a safe and secure experience.
Choose between different destination routes or customize the trail in order to fit your party. You have the complete freedom of choosing everything from music and drinks to routes and stops.
Bottom Line:
The prom day is truly one to celebrate and it is time to say final goodbye with a feeling of accomplishment.
Don't be stuck in traffic for hours waiting to arrive at your destination, party on your way instead. Prom safety is the number one concern and limo services are always at your disposal.
Instead of thinking "how much to rent a limo for a prom", ask yourself, "how can I have the best prom?". Having that in mind look no further because an unforgettable experience with a prom night package for limousines and party buses awaits you in Chicago.
Read
View reviews:
in
REASONS WHY TO CHOOSE AVITAL LIMOUSINE:

Professional and sophisticated customer service

Amazing, custom made interior design (all limos/party buses are equipped with disco ceiling, disco floors, disco bars, lasers etc…)

Affordable rates – always trying to match the prices to meet customer's budget

The latest interior upgrades

Classy, stylish, latest models of SUV Limos and Party Buses

Professional, trained and licensed chauffeurs, who are always on time