How to Become a Limo Driver in Chicago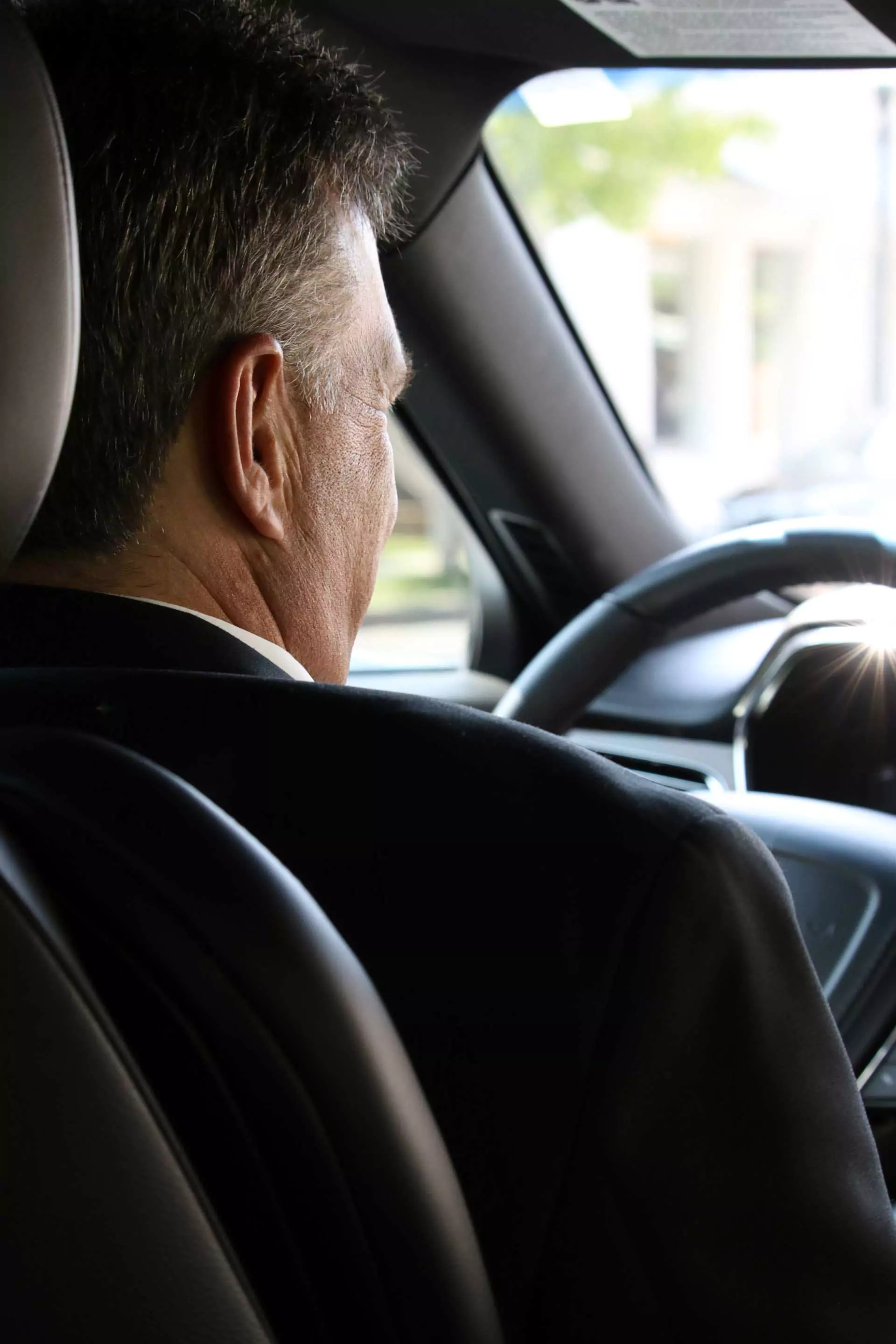 If you are looking how to be a limo driver in the city of Chicago you better note that the job goes beyond just picking up passengers and transporting them to their destination.
If you want to understand more about how to be a limousine driver, stay around to understand everything you need to know.
We will cover everything from how to get a limo license, limo license requirements, and CDL requirements to limousine chauffeur training.
Formal education is not required to become a limo driver but you certainly will need more than an ordinary driver's license and knowledge testing to drive such a luxury limo vehicle in Chicago.
In this post, we will reveal how to become a professional Chicago Party Busor limo driver in Chicago and take a look at the state's requirements so you can acquire a better understanding of what you're getting into.
What Does a Limo Driver Do?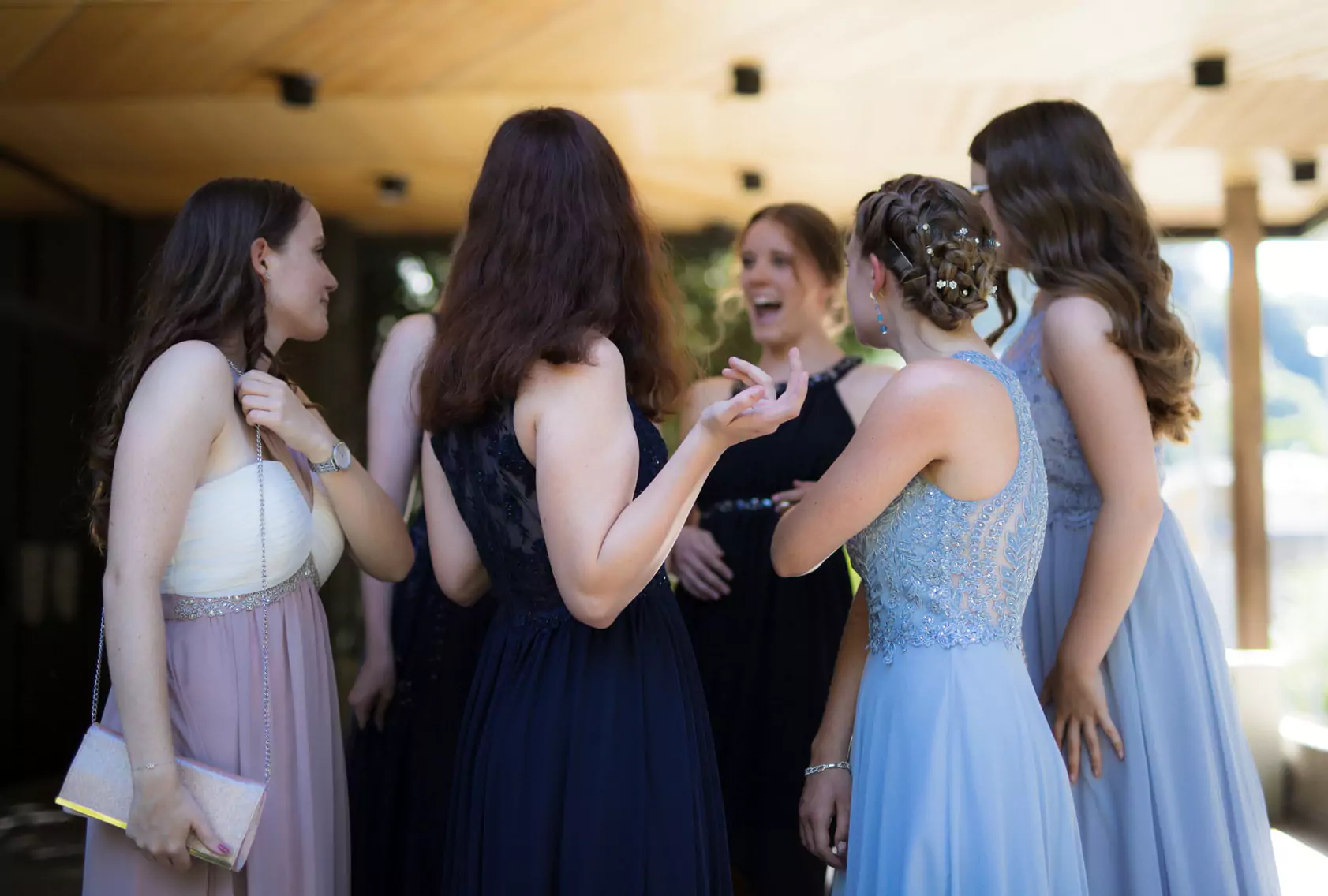 If you are still not aware, limousine vehicles are often hired to carry out a special occasion and a lot of alcohol is involved. It is highly likely for you to take part in a limousine driver training course to understand the position better.
Part of the professional limo driver's duty is to keep the peace and prevent any trouble due to alcohol influence and understand the state's (in our case, Illinois party bus laws) to be a good fit for the position.
Sometimes people get a little wild, and if the driver is not capable of settling things, it could be a hard time.
Being a limo driver can be exciting, but it is quite different from the party bus, considering that there could be actors, business executives, and singers in your basket, and regardless of the conversation going around, as a limo driver you should always act professionally and strive for an excellent customer experience.
Local Chicago party bus companies provide a single vehicle or a combination of vehicles so you might be responsible for more than one car.
Another responsibility of a limo driver is to drive around to different destinations, sometimes not predetermined.
In that regard, GPS is not always enough and you should have a good orientation around Chicago streets.
Before providing you with the limousine license requirements let's illustrate better all possible limousine driver duties, we have prepared a list:
Collect payments
Help client with luggage or wheelchairs
Maintain the vehicle
Follow safety procedures (Covid-19 safety measures)
Informing passengers of local attractions
Keep records of miles traveled
Upon hiring you will be provided with the Bureau of Labor Statistics (BLS), which is a list of alerts that all limo drivers should be aware of including lousy weather conditions, high traffic environments, and more.
Knowing all that, let's see how to get a limo license?
What do You Need to Be a Limo Driver?
If you are still wondering what do limo drivers make, keep reading to reveal everything. One of the greatest requirements to become a limousine driver is to be a communicative persona.
During your working hours, you might meet many different people from celebrities and artists to musicians and athletes. If you can't communicate with your passengers and spark conversations contributing to a pleasant environment you might not be a good fit for the job.
Additionally, you should be used to driving vehicles with a gross, regardless of your limo license. If you are not a reliable driver and you know it, you should not apply for a limousine driver as you might carry responsibility for more than 20 people.
Upon hiring you will be provided with a limo driver training period in which you will have to pass medical examiners and tests to identify all required skills and duties on a different type of vehicle.
This way it will be unveiled if you are suitable for the position or not and it will also help you understand the job better, so if you are confident there nothing wrong to apply and give it your best shot.
Do Limo Drivers Need a Special License?
If you are wondering do limo drivers need a special license, here we will cover it all, taking CDL license Chicago Il, for example.
As we already mentioned, formal education is not required to become a professional limo driver, but you have to be a holder of a license for limo such as chauffeur licenses or commercial driver's incense (CDL).
Feel free to Google "how to get my CDL license in Illinois and you shall discover everything you need to know. For the ones that are self-employed, they need a general business license and state-issued permits as well as a chauffeur license Illinois.
If you are still not aware of how to get a chauffeur license in illinois, you need at least 18 years of age and a valid driver's license for at least 12 months, otherwise, you are not meeting the criteria.
Furthermore, you might need to pass an exam and vision screening if you intend to transport passengers in vehicles with a weight of 10, 000 pounds to 26,001 pounds.
We can conclude that the answer to the question "what license do I need to drive a limo?", is different in every state, so make sure to understand the requirements better.
How Much do Limo Drivers Earn?
Having everything else in mind it is time to reveal how much limousine drivers make and how much do party bus drivers make, to provide you with a comparison to understand the difference.
The common salary for a limo driver is about $20 per hour, which depends on experience and performance.
In contrast, the party bus rentals drivers could earn more depending on the number of people they are transporting and the weight of the vehicle.
There are, however, tips which we should not underestimate because sometimes limo drivers carry famous celebrities in the back and the right attitude and friendly approach could earn you good tips.
In other words, salary is negotiable, depending on your duties, and experience so you will find out only after the interview.
Bottom Line:
We can conclude that it is not necessary to have passed truck driving schools to become a limo driver, but you certainly need licenses and general approval before you can sit on the driver's seat in such a luxurious vehicle.