Where to Go On a Party Bus in Chicago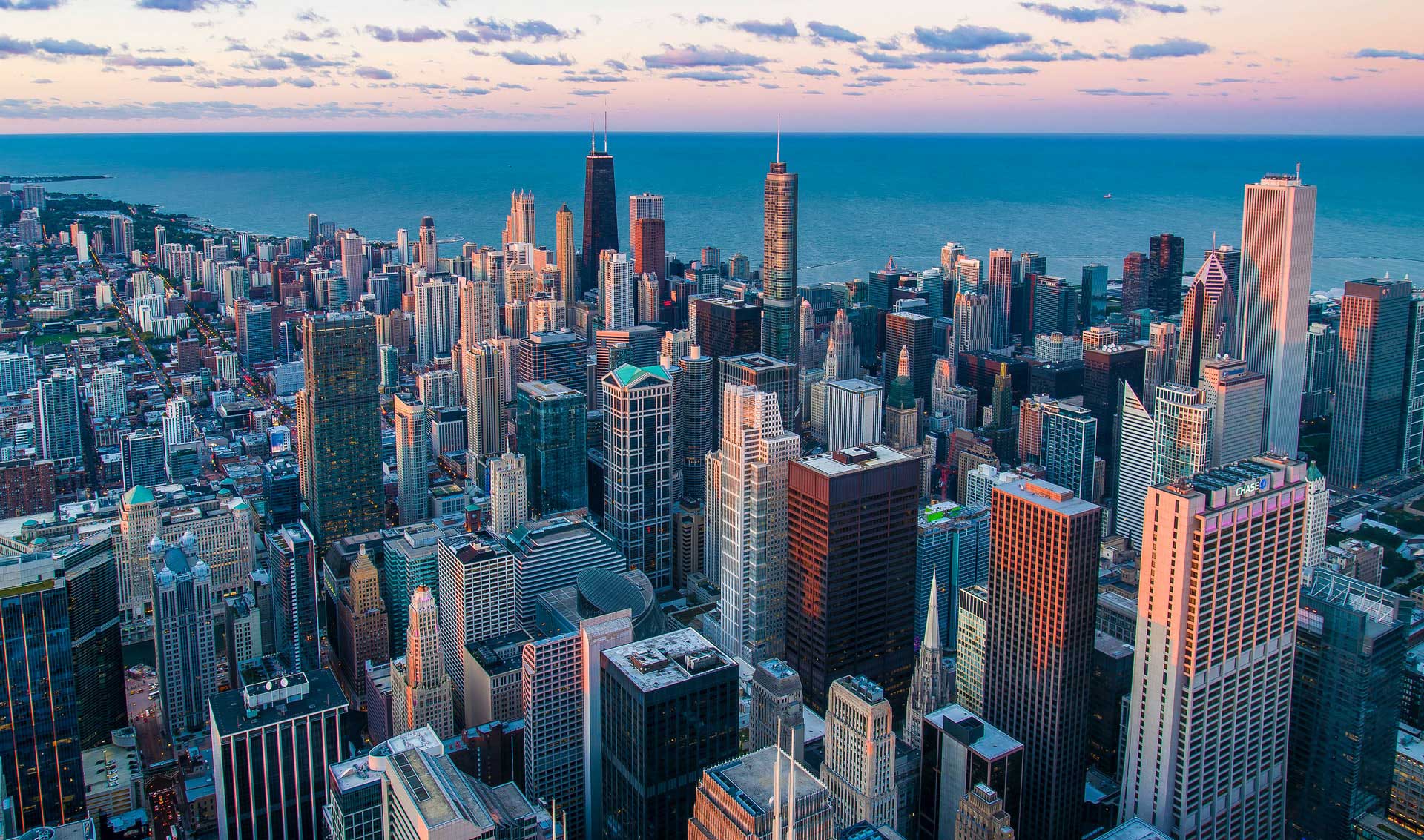 Have you recently moved to Chicago with your family and wondering which places are worth visiting?
Or you are on visiting with your friends and thinking about hiring a party bus for sightseeing?
Either way, you are in the right place, as this article will give you the reasons you must choose a party bus to see some of the nicest spots in Chicago.
Additionally, you will also learn about some of the must-visit venues, bars, and places in the Chicagoland Area.
Let us first take you for a quick tour of what places to visit in Chicago.
9 Nice Places to Visit in Chicago
Here is a brief description of nine places to go near Chicago, also known as the Windy City.
Grant Park
Why not visit a large urban park spread over 1.29 km. This historical park has been around for over a century and contains several picturesque spots such as Millennium Park, the Museum Campus, Buckingham Fountain, etc.
Grant Park has Michigan Avenue to its west and Lake Michigan in the East. Plus, it contains several performance avenues for artworks, sporting events, and large annual festivals and events.
Museum of Science
Chicago's Museum of Science and Industry is in Jackson Park. The museum used to be the former palace for Fine Arts back in 1893.
You can see over 2,000 exhibits in 75 major halls.
Chicago River
Chicago is famous for its river system, popularly known as the Chicago River, spread over 156 miles, i.e., 251 Km.
The best part is that the river runs through the city. Hence, you can enjoy a walk by the river right in the middle of the urban setup.
Cloud Gate
This public sculpture created by Sir Anish Kapoor is a centerpiece of AT&T's building at Millennium Park.
You will find Cloud Gate between McCormick Tribune Plaza, Chase Promenade, and Ice Rink on top of Park Grill.
Willis Tower
You must see this giant high-rise 110 floors, 1450 foot skyscraper when you visit Chicago.
This building is really a marvel of modern architecture and surpassed the World Trade Center (WTC) in New York, becoming the tallest building in the world in 1973.
Shedd Aquarium
Fancy visiting an indoor public aquarium in the middle of Chicago city? Then head to Shedd Aquarium with your friends and family in a party bus.
The museum opened its doors in 1930 and currently houses over 32,000 animals.
State Parks
Chicago is popular and rich with state parks, and here are six of the best states you can visit on a party bus.
Chain O'Lakes State Park
Matthiessen State Park
Indiana Dunes State Park
Illinois Beach State Park
Kankakee River State Park
Starved Rock State Park
Fancy a local shopping spree in the city of Chicago? Then head to the magnificent mile on a party bus.
From luxurious fashion outlets to high-end designer shops and restaurants to posh hotels, this venue has all you will ever need to treat yourself.
You will also be able to see other landmarks such as
Chicago Water Tower
The Skyscraper, known as Terracotta Wrigley Building
The neo-Gothic Tribune Tower
John Hancock Center – it has a rooftop deck for fine dining looking over panoramic city views. It looks majestic at night.
Lake Geneva
Lake Geneva is about 65 km from Chicago, but it is worth the drive. Why not hire a party bus rental in the Chicago area and turn this visit into a picnic with your family and friends? You are simply going to love the scenery.
Is Renting a Party Bus a Good Option?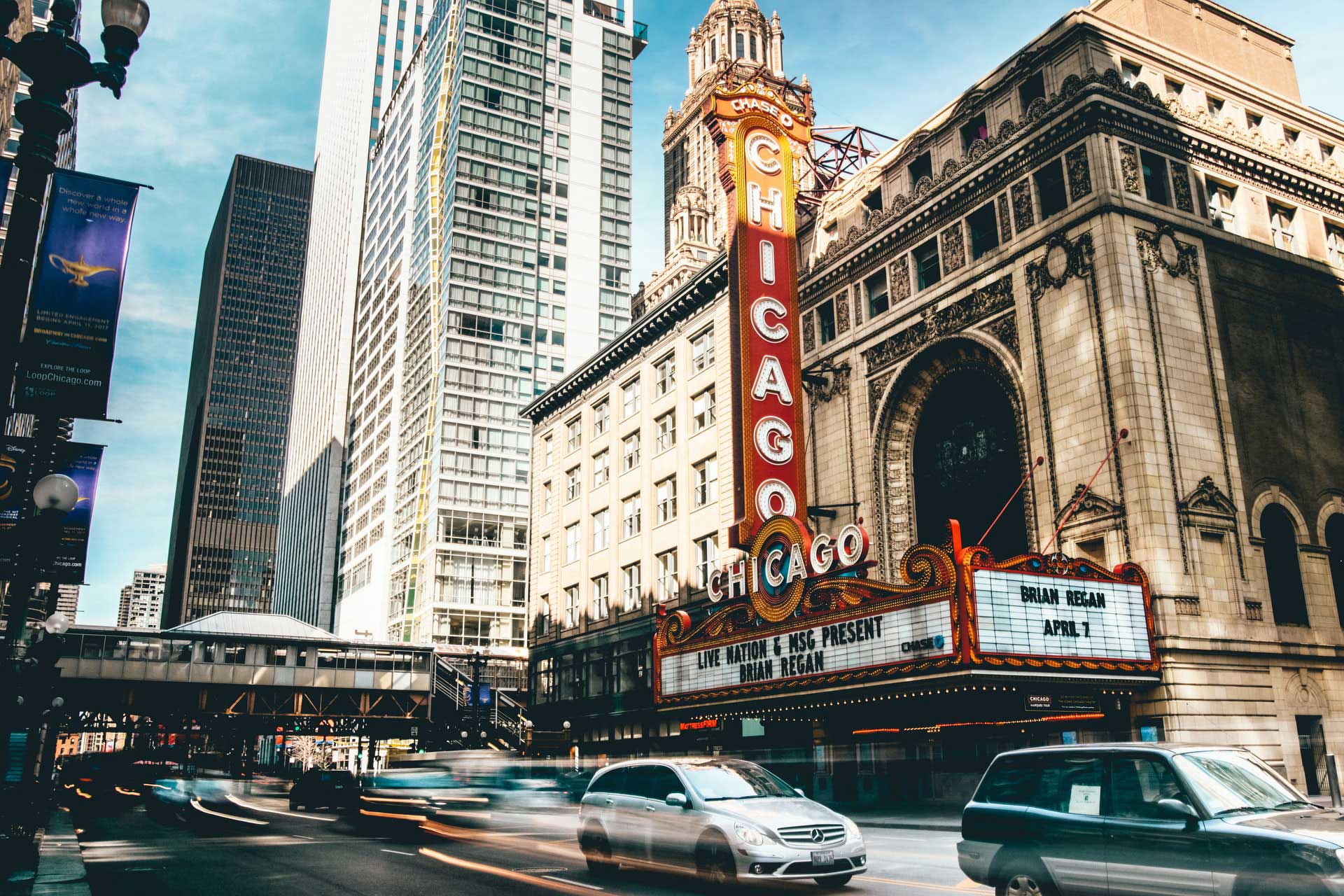 If you are wondering where I can rent a party bus, Avital Limousine Company is a party bus rental in Chicago that can cater to all your needs.
Moreover, people rent party buses more than you would have thought.
Our party buses are luxurious limousine vehicles with some of the best amenities in the entire Chicagoland area.
Here is what a party bus will include
Lavish exterior
Luxurious and comfortable leather finished interior
Built-in bar
Dedicated disco area with dancing/stripper poles
Large LED screens of up to 65 inches with several smaller TV screens
A powerful sound system of 15,500 Watts that you can connect with a personal CD/DVD/MP3 players and iPods
Floor to ceiling integrated disco lights and laser show
The Cost of Renting a Party Bus
If you are thinking, how much does a party bus cost to rent, do not worry. At Avital Limousine, you will get the brand new model of limousine party bus at an economical price. However, your price will depend on several factors, such as:
How many days you wish to hire the party bus for.
Which day of the week you wish to hire the party bus rental service in Chicago
What will be the total mileage of your entire journey
How many stops are you going to make
What added services and amenities will you be using
From a party of 10 to 36 passengers, a party bus can easily fit all your family and friends and drive you safely around the entire Chicagoland area.
All you need is to party on the way, visit the venue, get back on our state-of-the-art limo, and off you go to the next nice place on your wish-list.
Plus, remember that the party bus rental charges are on per hour basis.
However, rest assured of transparency because there are no hidden charges, and your quote's price will include all taxes and gratuity.
That said, Avital Limousine Company has the latest, lavish, and luxurious limo party buses in Chicago. Additionally, all their chauffeurs are professionally licensed limousine drivers and will go the extra mile to make you feel like a celebrity throughout your entire experience.
Renting the Best Party Bus Service in Chicagoland Area
Avital Limousine provides party buses for Chicago and its suburbs. Whether you are looking for a party bus in the Chicagoland Area or other places to go near Chicago, you can discuss your needs.
So if you are looking for a one-vehicle option to load up all your loved ones and party on the wheels as you hop from one venue to another in Chicago, contact Avital Limousine now.