How a Party Bus Enhances Your Night Out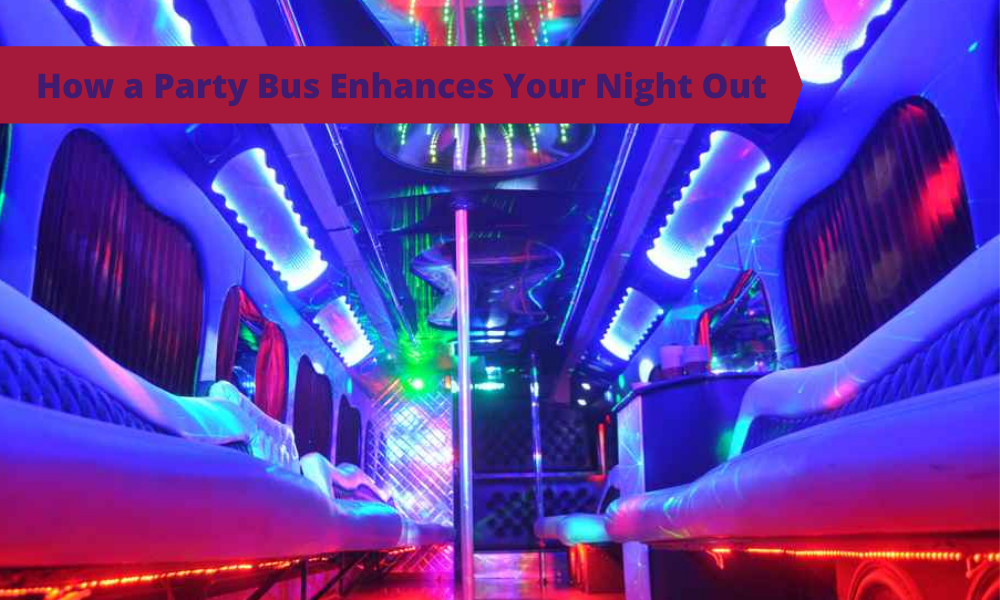 Party bus rental is a perfect way for any social outing as it can create many exciting and fun memories. Apart from the memorable experiences, a party bus in Chicago can be beneficial in many ways including:-
More space
Breaking into small groups and meeting at a common destination is always a hassle. Your group will need separate transportation and even if one vehicle has a problem, others will be kept waiting until the problem is sorted out and the occupants of that vehicle can reach the venue. But, a party bus in Chicago can hold all members of the party in one place and everyone can have fun without missing out on any part of the evening/night.
A fun drive
With a party bus rental, the fun part of the evening starts the moment your group is inside the bus. Many party bus rental companies provide a sea of amenities inside the bus so that not a moment is lost in celebrating the evening. Typically, most vendors provide digital TV, surround sound, LED lights with some of them even allowing BYOB.
Safe
A party bus in Chicago is also safe since there is no worry about getting back home or who should be behind the wheels since the rental company provides the driver. Further, you are also spared of all the bother finding parking lots for multiple vehicles with your party bus rental parked conveniently in one place.
Affordable
Party bus rental in Chicago is also affordable compared to other transport options. With only one vehicle transporting everyone to your destination and back, there is no waiting for multiple transportations to arrive or chances of someone not being able to get back home in time. This way, the host too can be back home knowing that all his invitees/friends are safely back home.
Amenities
Different companies have different policies on amenities. Some companies provide a well-stocked bar while some others will just provide ice with a freezer and allow you to choose your own supply of drinks. Similarly, the interior decoration part is either provided by the rental company or you have the choice of making your own arrangements. Most of the amenities do come at an extra cost and therefore you should carefully do a cost-benefit analysis before deciding what works best for you.