Useful Tips to Rent the Right Limousine in Chicago
Are you planning to book a limousine service in Chicago for a special event?
Or you have made up your mind but do not know what things you must consider before a limo hire.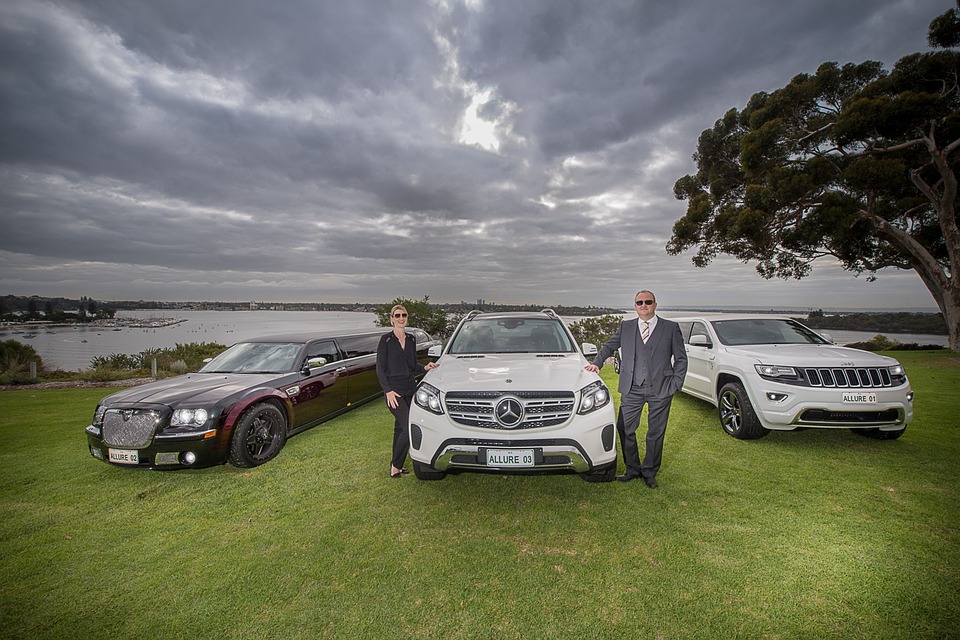 Either way, you are in the right place, as this post will get you up to speed on some pro tips on renting a limousine service in Chicago.
That said, picking a limousine company depends on several factors, such as:
For what types of event or occasion you are planning to hire a limo?
How many passengers will you need to accommodate in a limousine?
What date, day, and number of hours you will need the limo hire for?
Once you have the answer to the above questions, it will narrow down your search. However, there are no rules on for what events can you use a limo hire for?
Whether you are going to a concert, planning a birthday bash, celebrating a prom night, or it is your wedding day, you can opt for a limo rental in Chicago.
So, how do you rent a limo?
Choosing a Limousine
First thing first, whatever the occasion and the number of friends who will be riding along, the main question is, how much are you willing to spend?
The answer to this question will decide the size of the limousine and associated amenities.
A limo rental cost varies from anything between $50 and $150 per hour.
The price can change depending on how long you want to hire the limousine rental service, the number of stops, the model and size of the limousine, etc.
The next step is to choose a limousine, and you can pick from various types and sizes.
For example, if you have a large group of up to 30 people, hiring a limo bus will be your best option. For a group of 10 to 24 people, you can opt for a stretched hummer. Anything under that can easily fit in a stretch Sedan limousine with ease.
Ask the limousine company if their limousine services have features such as chauffeur, TV screens, sound system, and laser shows, disco lights, Wi-Fi, bars, sunroof, etc.
6 Tips on Limo Rental Chicago
Once you know the type of limousine you wish to rent and the price tag you can afford, it is time to get in touch with the limo rental in Chicago.
Here are six tips that will help you get the best deal in town.
Renting on Weekdays
Most people prefer to organize their events over the weekend; hence, it is the busiest time, and the demand is high for limousine services in Chicago.
You can hire a limousine service, but it will probably cost you a lot, and you have to look around for the type of limo you need for your occasion.
Most importantly, this service will probably cost you more than the normal rates.
Therefore, it would be ideal to hire them on weekdays to get the best deals. However, if money is not the issue, then go ahead and have a wonderful weekend.
Choosing What You Need
You can get options from a small to stretched limo and hummer to a limo bus. Even if the limousine company tries to convince you to go for a bigger and better option, stick to your needs.
Yes, a limo bus with a disco floor, live bartender, and numerous other amenities sound promising. However, if you have an intimate group, you can enjoy a somewhat similar experience in a smaller stretched sedan or a hummer.
Just remember, the right type of limo hire will not only offer you and your passengers an elite experience but also save a substantial sum.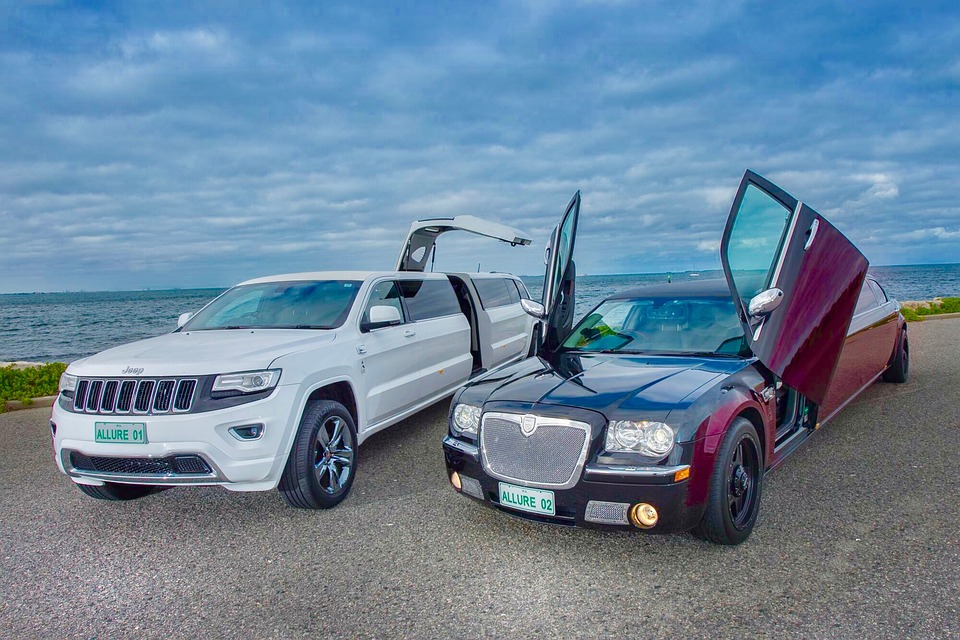 Negotiating the Price
When speaking to the limousine service Chicago, always asks for a written itemized quote. This will help you know what you are paying for as well as avoid any hidden charges (if any).
Be thorough about your plans regarding what your route will be and how many stops you are planning to make.
Remember, limousine rental does not include gasoline costs. However, if you know the exact mileage, you can ask the limousine company to mention it in your rental quote.
Do not be shy to ask about complimentary services and amenities. Some companies do offer free alcoholic or other beverages with the rental service. Knowing this will help you control your inclusion and additional expenses.
An important tip here, although most companies charge the same rates more or less, trying to bargain will not hurt you. Why not do a bit of research and find out what features you can secure at the lowest price?
You can use that information to bargain with companies and try to secure a better deal.
Checking for Reviews
Before you book a limousine, always look online for reviews. You can even ask the limousine rental company to provide you some references.
Plus, you can check their website's testimonial section or their social media pages and learn what their clients think about their service.
Checking All Credentials
All limousine companies need to have fully licensed professional chauffeurs and must have private safety insurance. Therefore, to ensure the safety of your passengers, ask them if they have apt professional coverage.
Moreover, the limousines you are hiring must have proper safety gear such as seat belts for all passengers.
Reputable limo service in Chicago would not mind if you ask to inspect their vehicles before signing the contract.
If they do not agree, it is best to move to someone who will.
Tipping the Driver
This one is more of a post-event ritual, but do not forget to tip your chauffeur. While it is not compulsory, if you believe that the driver offered you top-notch service, it would be a wonderful gesture to show your appreciation for his work.
Time to Contact the Limousine Service Chicago
So, if you have made up your mind to book a limo for your special occasion, it is time to contact the limo rental in Chicago.
Avital Limousine is the most popular and leading limousine company offering top-notch limo hire in the Chicago area. Contact us today for an elite experience.