Things to Consider When Renting a Party Bus in Chicago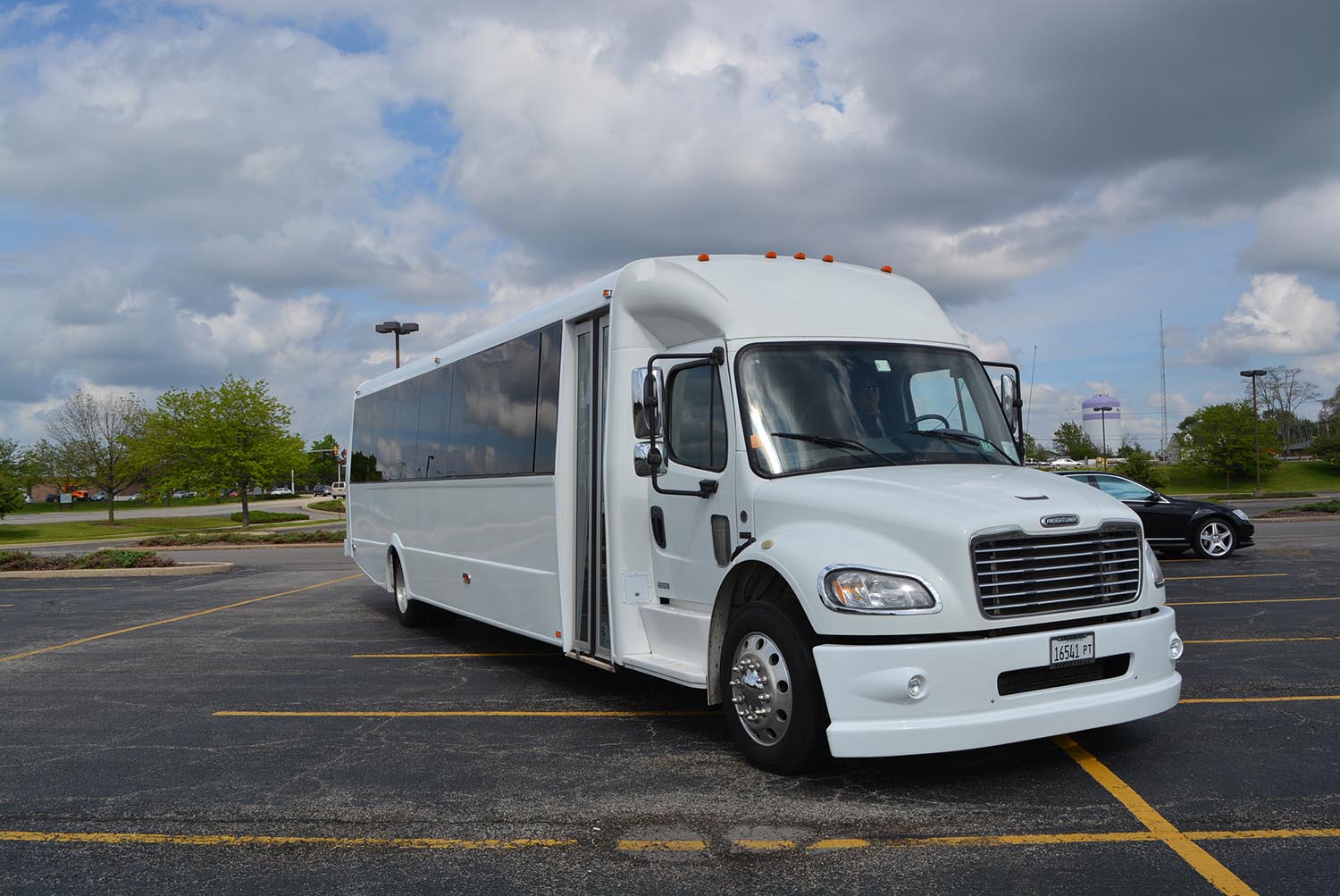 Riding a party bus in Chicago is one of the things that everyone must experience in their lives. Chicago, a beautiful city known for its Chicago-style pizza, jazz music, Maxwell Street Polish Sausage, architecture, museum, and night party life.
Renting a party bus has rather become a luxury trend that everybody irrespective of their age in Chicago is following, for different reasons. Everybody wants their first-party bus ride to be fun but unfortunately, not everybody gets to experience the best party bus ride in Chicago.
There are a plethora of party bus rental service providers in Chicago, but not all can provide you with the best service. If you by any chance choose the wrong provider your important event can be ruined. To help you enjoy your ride we have brought together a list of things you must consider when renting a party bus to experience the best ride:
Research & Plan
Choose a party bus according to the theme of your party. Research online for the party bus providers in Chicago and check whether they provide the services for your event or not. Choosing the right party bus rental services provider plays an important role in the entire process of hiring the best party buses in Chicago and with some market research, one can get a party bus in Chicago at the best pricing with extraordinary services.
Capacity
After choosing the provider, it's important to check if they hold the capacity for your guests or not. A rental bus for a party comes with different capacities, so, choose the one which goes best with your party size. It's always advised to go with the one that holds a few more members than you originally plan to invite to the bus ride, it gives you room to enjoy without feeling congested.
Cost
Costing plays a vital role in renting a party bus. The more the capacity a party bus holds, the more it will cost. So make sure to clear each and every detail beforehand, for example, the deposit, advanced payment, refund, and cancellation fees. Don't forget to ask about the additional cost involved so you get to know what is the final cost you are paying.
Get a Contract
After you have chosen your party bus provider, make sure to get everything written and well documented. It's important to get a contract to avoid future conflicts, also it makes the execution of the whole deal easier. This will be beneficial for you as you'll be able to dodge all the hidden costs.
Check the Real Deal
Sometimes, the Internet could be scary! You never know what you are paying for as you could be easily fooled by the forged pictures of party buses. That's why it's important to check the party bus by yourself to know what you are paying for. If you don't, you could end up making a bad impression in front of your guest if it didn't end up being like the pictures.
There are a lot of things to consider while renting a party bus in Chicago, but the checklist above is enough for you to make the right choice.
If you keep them in mind, you can overall experience a wonderful party bus ride.