Why should you hire Party Bus or Limo for your Birthday Party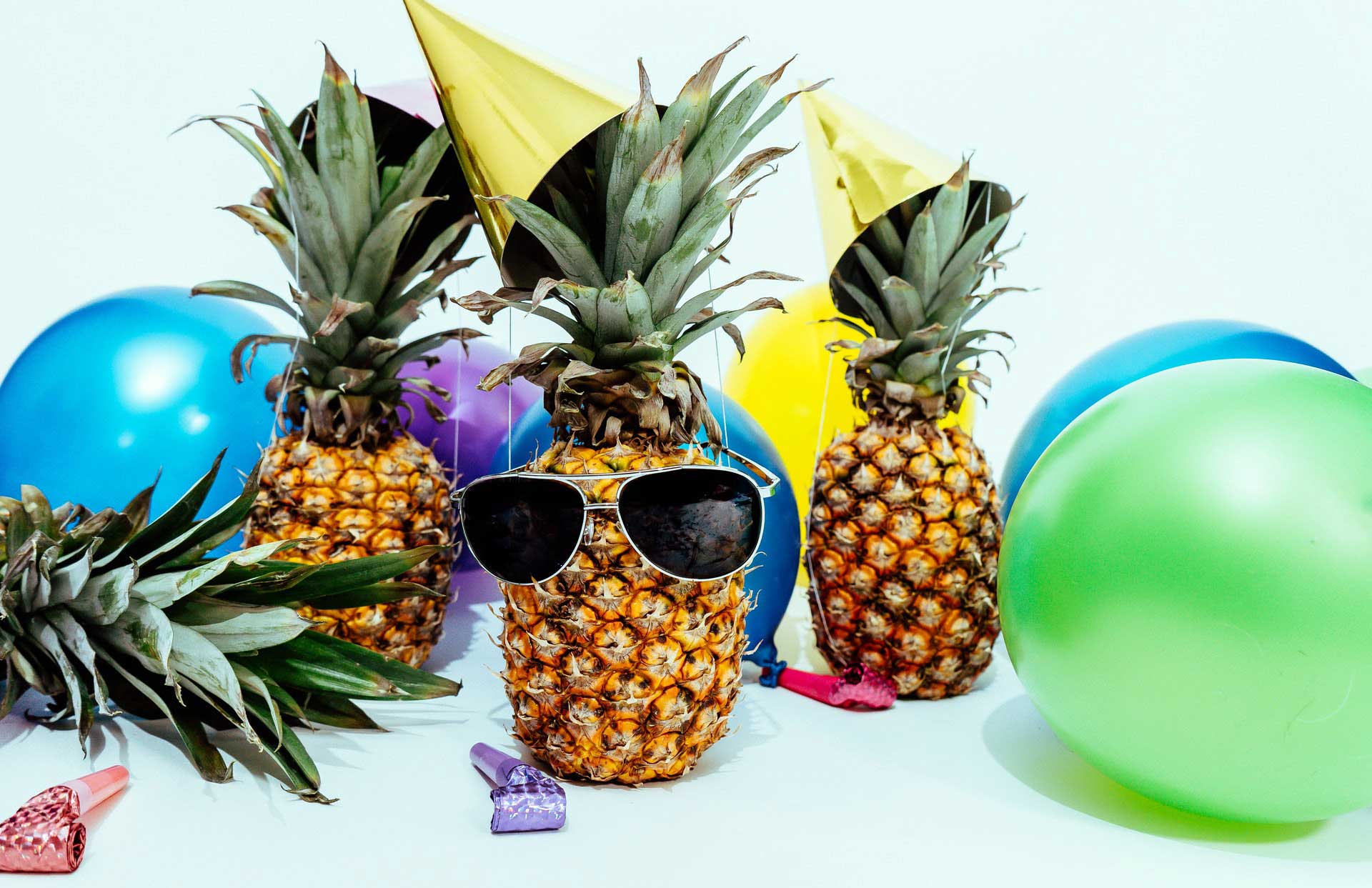 Surprising your beloved one for their birthday could be a challenging task especially if it is their sweet 16 party. Birthday party bus might not be the first thing on parents' minds due to several concerns that we are going to refute.
Stick around to reveal why renting a Birthday Party Bus or Limo is a reliable and safe way to actually surprise your children.
As a parent, everyone wants to avoid harmful experiences such as fights, alcohol, noxious substances, and anything that can endanger their kid's health.
A satisfactory solution that isn't dangerous in any way may be hiring a Birthday party bus for a teenage birthday party or even a birthday limo.
Many registered and trusted companies offering such service the majority of reviews that we've stumbled upon were really positive.
What Is a Birthday Party Bus?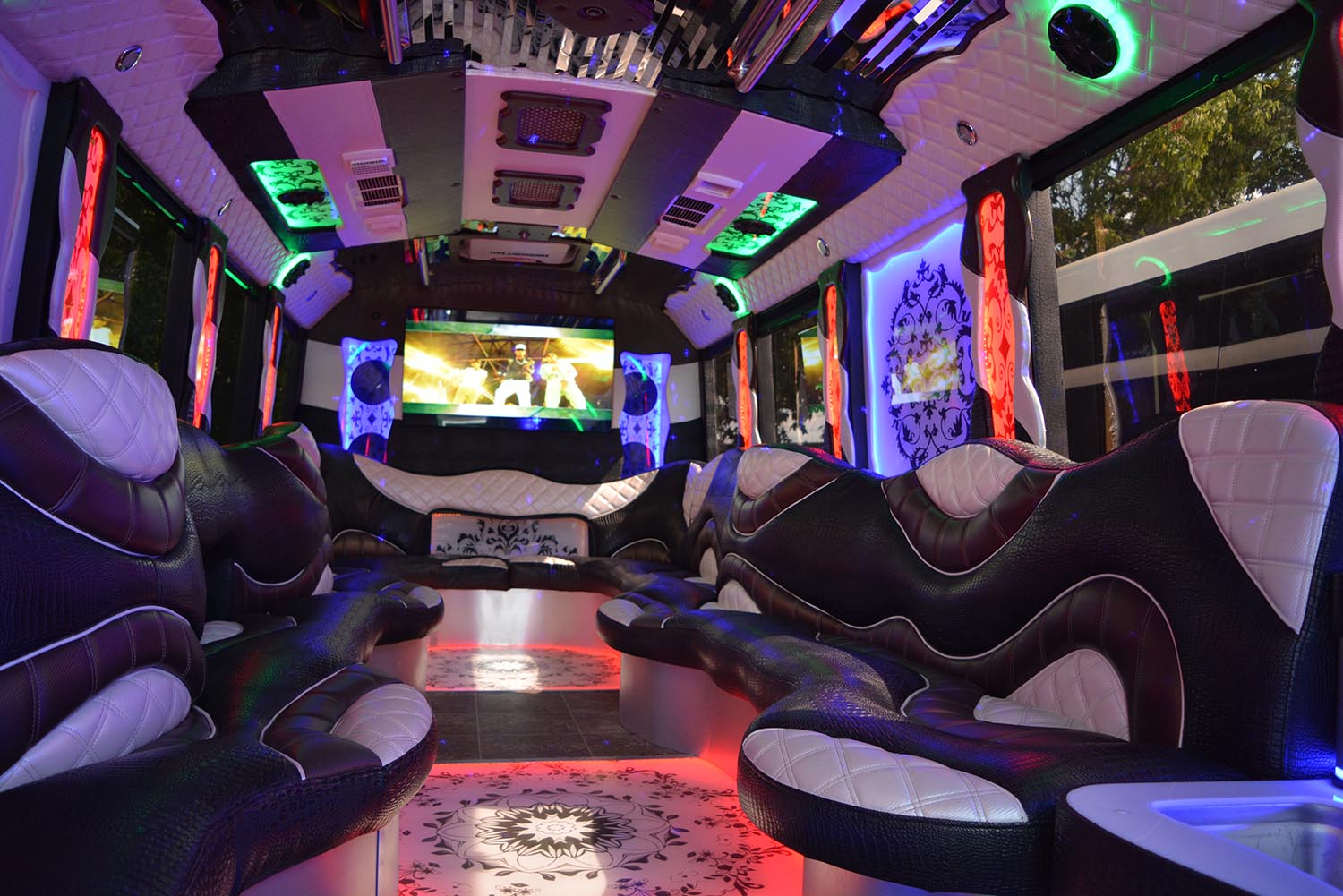 Renting a birthday party bus for a special occasion, whether it's Quinceañera, Sweet 16 or even 21st birthday has always been a great choice to surprise a family member with a different and adventurous birthday.
Companies ensure that every single safety measure is efficiently applied, especially for the little ones. They will only enjoy non-alcoholic beverages, music, and pre-determined meals.
Hiring a party bus means that the birthday party will be on wheels the whole time. Getting everyone off separately at the appointed destinations might be a nightmare to handle by the driver.
It's best to gather everyone at the celebrant's house and all go together. This way you can make sure everyone is marked and you can go off on your luxurious adventure.
The ride is handled by a professional driver with years of experience so everyone can just focus on enjoying the ride and having fun. While the guests listen to their favorite tracks, swapping stories while having ice-cold soft drinks, the chauffeur will be in charge of arriving at the destinations on time, avoiding traffic, and finding parking spots.
As soon as everyone is on the bus, the party begins. The destinations should be previously determined, and after all sites are reached, everybody gets a ride home.
Each service depends on the approximate age level of all participants and each experience could be different. The recommendation here is to leave a quote on a local Birthday Party Bus service and wait for feedback that will help you decide whether you want it or not.
Birthday Party Limo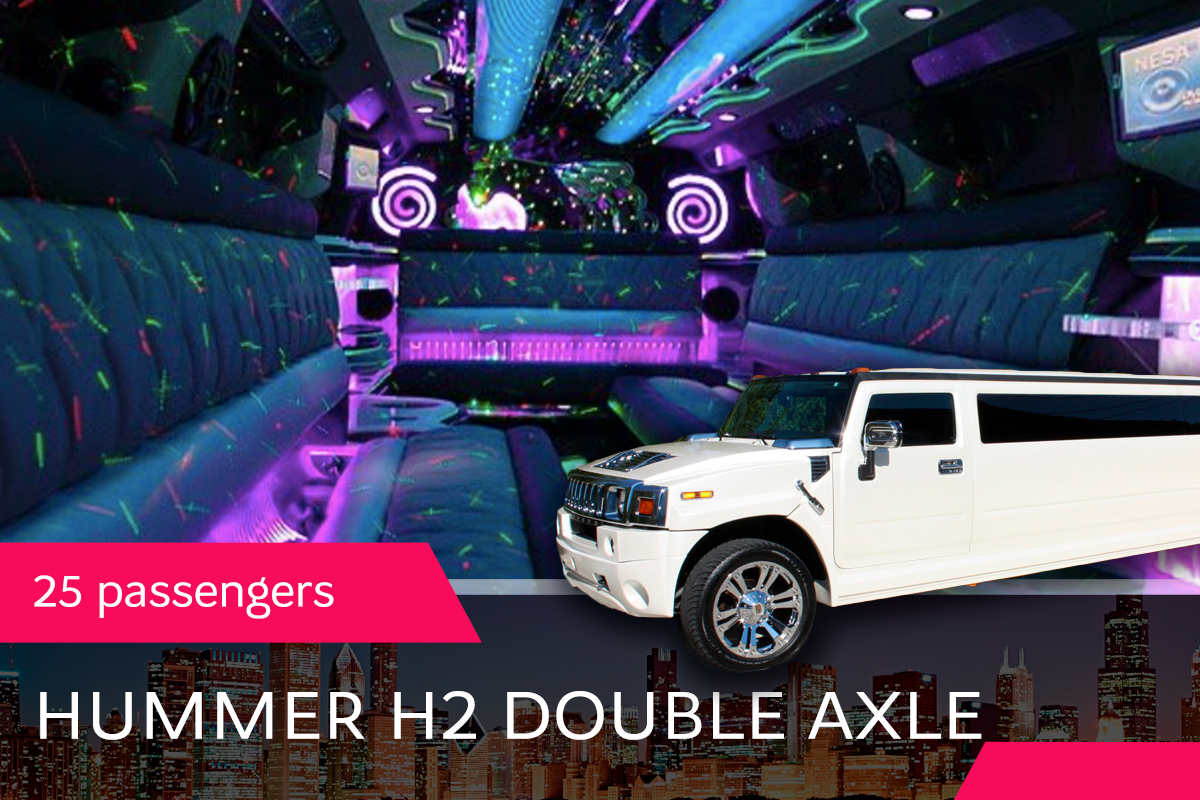 The birthday limo is a great and modern way to celebrate your birthday and enjoy your special day.
Do you wonder how to incorporate a party limousine in a proper way into your birthday celebration? We will lend you some ideas on how to create the best birthday limo experience.
Being transported around in a stylish and modern limousine is a special treat for the celebrant. There are a few steps to consider before you rent the right limousine for your birthday party.
You have to decide if the limousine theme will be boy's or girl's, then you should go to a limo birthday party, and pre-order a fixed hours or hourly commission.
Once everything is ready, the limo birthday ride will be awaiting you and all your friends at the arranged site and time. The limo birthday party is a great opportunity for couples to have a romantic evening, around the city.
Thеre is a wide-range of different limo rides for birthday party services and limo birthday party ideas for you to choose from. You can always be creative and even, choose day or night time to travel.
Explore some scenic viewing areas for the limo to stop at and decide what food and drink to be on the vehicle. All that will contribute to an unforgettable birthday experience.
Kids Party Birthday Bus Ideas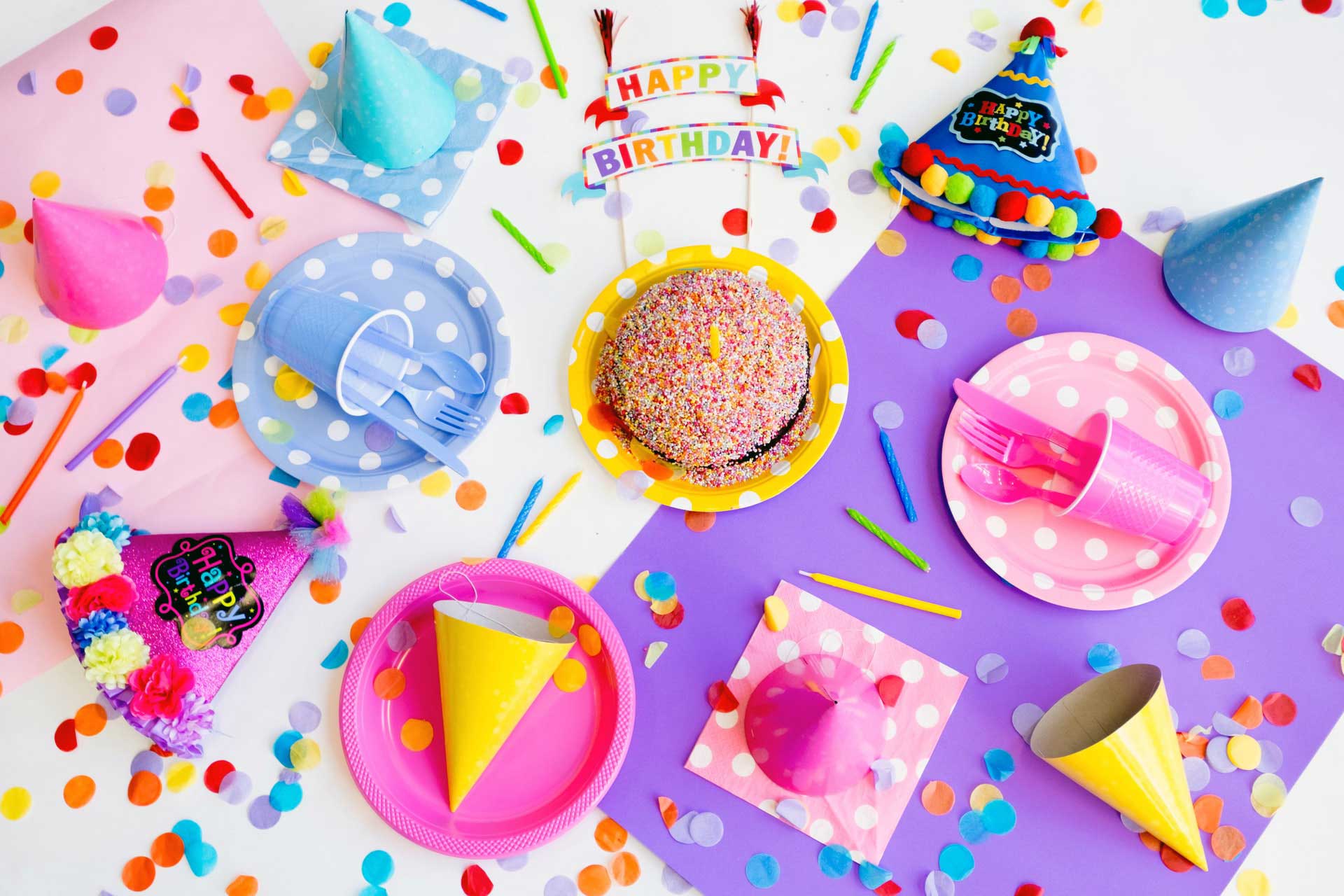 Having a teenager might be a complex job, and you always know that they are capricious about their birthday celebrations.
We are aware of all that and this is why we recommend you to schedule a party bus for a kid's birthday party.
The common birthday 13-year-old party bus, the theme should be suitable and far entertaining for most of the teenage population. All safety measures will be taken and there will be observation over your children all the time.
Nowadays many teenagers enjoy video game parties, so arranging a birthday party gaming bus won't be such a bad idea.
Watching your kid having fun playing his favorite games with a bunch of his friends in the most luxurious, modern video game truck would be the best feeling in their life.
You should also consider hiring a game coach for your kid's mobile video game party. This is an expert game entertainer who is going to play with your kid and the guests, entertain them, even teach them a thing or two about gaming.
School party bus is another great idea, filled with a wide range of services allowing the host to invite the whole group.
If you are gifted with the good fortune of having a sweet little daughter, you can schedule a little girl's birthday party bus. Your young lady can invite her friends over to enjoy her special day on a luxury ride.
Feel free to discuss any meal preferences with the birthday guests' parents to avoid allergic reactions.
Adult Birthday Party Bus Ideas
An adult birthday party bus is something completely different.
This is one of the best ways to celebrate when it comes to your 21st birthday.
A party bus idea for my 30th birthday is not a bad idea either, because an adventure like that will be remembered forever. Grab 8 of your buddies and celebrate together the unforgettable experience. Enjoy the delicious dinner and full bar and listen to your favorite music from the sound system.
If you fail to schedule a visit to nightclubs, or they are all closed considering the COVID-19 situation all over the world in 2021 you can still dance, drink, and have fun aboard.
Regardless of the occasion, the Birthday Party Bus is an astonishing way to celebrate something positive.
Conclusion
A fun bus or limo for a birthday surprise is a great choice regardless of the age.
Having your loved ones accommodated on a luxury ride, visiting amazing views, or just traveling around Chicago will provide them with an unforgettable experience.
If you still have any concerns feel free to acknowledge yourself even further by exploring everything that the service delivers.